Gender equality cannot be achieved in the public sphere unless it is also achieved in people's private lives. This is why UNFPA always tries to promote the building blocks that go into making a healthy, egalitarian relationship to the millions of youth and adolescents it works to serve around the world.
For Valentine's Day in Bangladesh this year, UNFPA decided to test how well young people in the country are aware of their sexual and reproductive health and rights in relationships by conducting a countrywide online quiz on the theme. The quiz consisted of twelve questions that covered everything from the legal status of child marriage in Bangladesh to how women can protect themselves from unwarranted pregnancies and what constitutes consent in romantic relationships.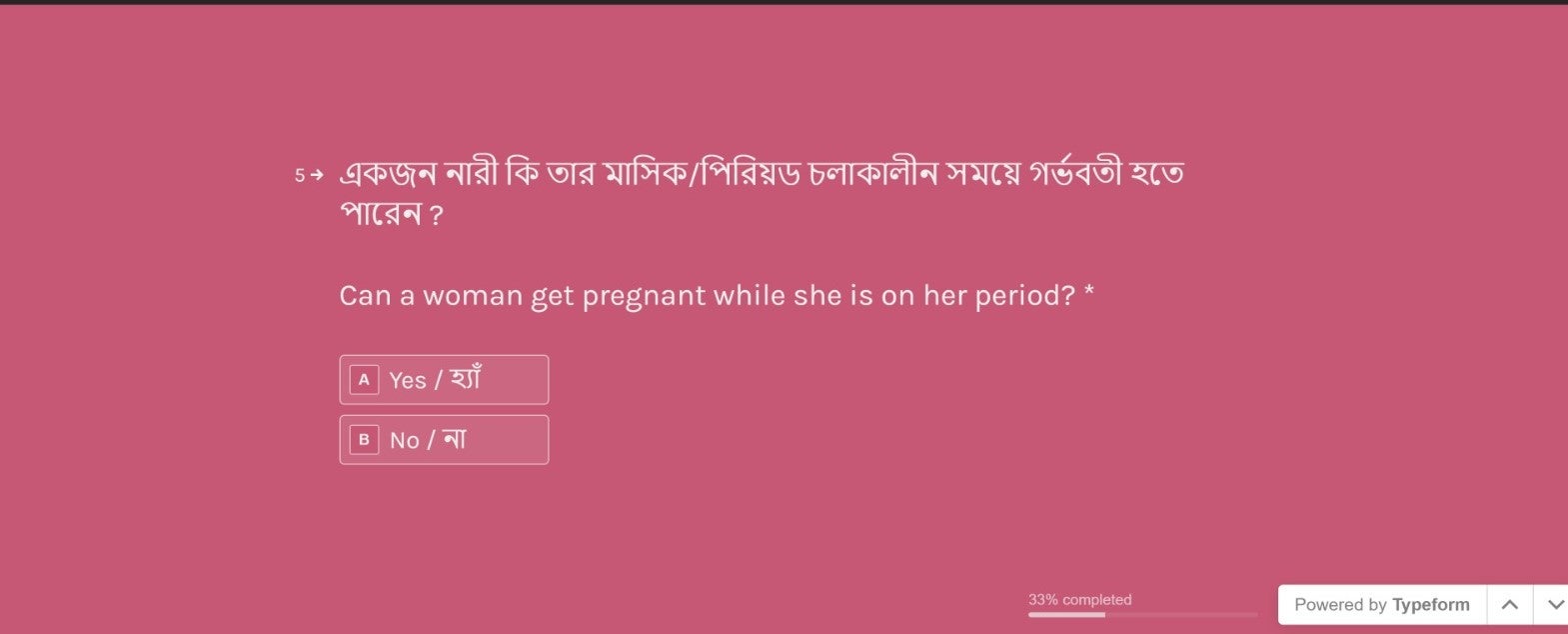 A total of 514 young people took part in the quiz online, with the results showing both promising and concerning signs of young people's awareness on these issues in the country. While over 99% of the respondents were aware of child marriage being a human rights violation, almost 18% thought that a woman cannot get pregnant if she is on her period. Morever, 7% thought that the spread of sexually transmitted infections can be prevented by using the withdrawal method and almost 10% thought that a woman cannot get pregnant when having sex for the first time.
In Bangladesh, UNFPA aims to address such misconceptions among young people through its various life skills programmes operating around the country. In the Rohingya camps of Cox's Bazar, adolescent girls from UNFPA's life skills programme ""Girl Shine" completed the quiz offline. The girls performed exceptionally well in the quiz, which indicates that the programme has been successful in improving young people's understanding of sexual and reproductive health and rights in the Rohingya community.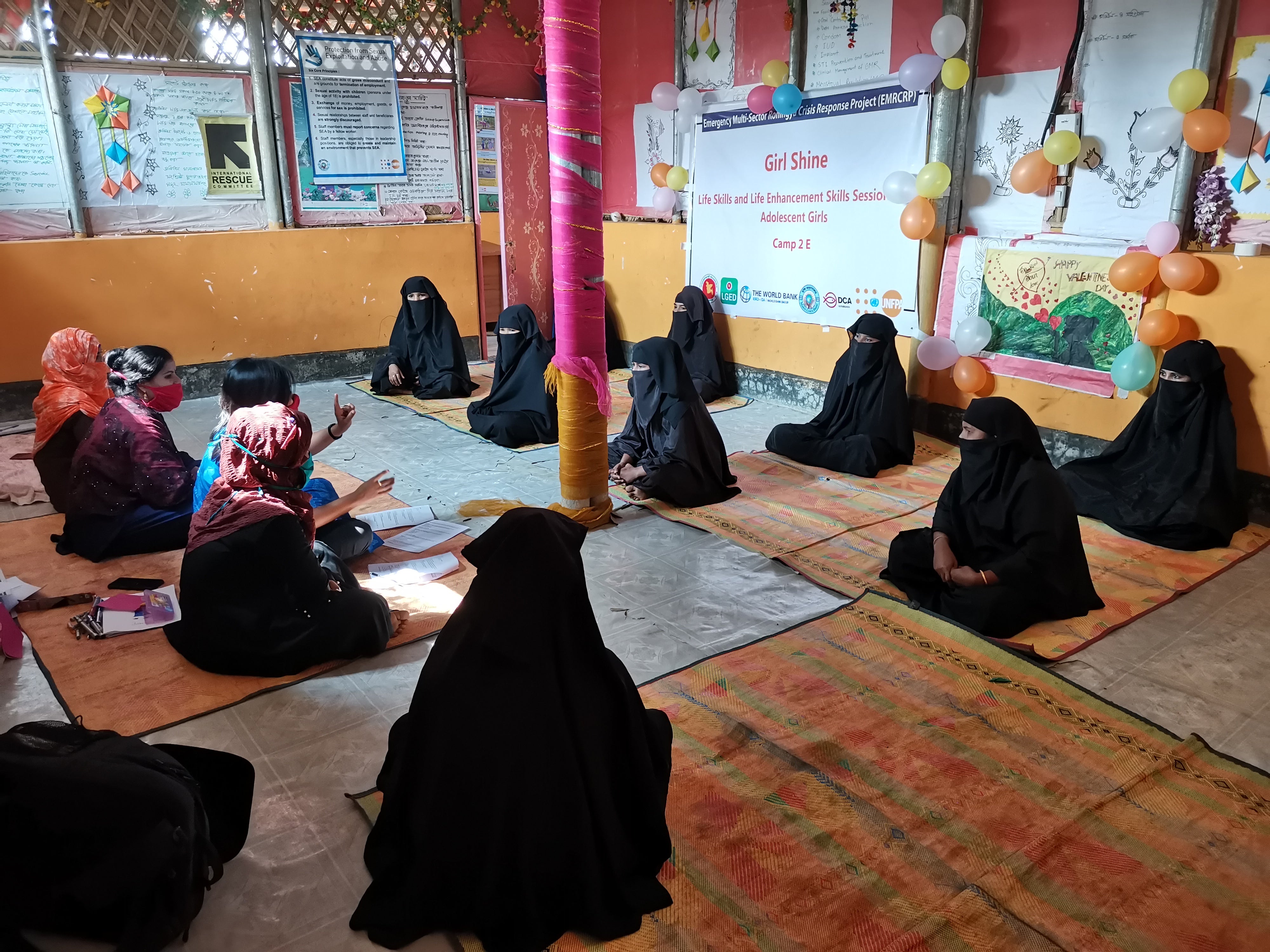 In one education center, the Rohingya girls were so inspired by the content of the quiz that it resulted in them making a spontaneous pledge to resist child marriage and all forms of gender-based violence in their communities. This is exactly the type of determination that UNFPA wants to see as it aims to help the youth of Bangladesh pave way for a more gender equal future.