Despite being both curable and preventable, obstetric fistula continues to be a severe threat to the health of women and girls across Bangladesh.  What often makes the experience of having fistula even more painful for fistula survivors is the discrimination and stigma they often from society and even their own families.
In addition to supporting the Government's efforts to eliminate fistula in Bangladesh by 2030 through improving the country's maternal health services and increasing access to fistula surgeries, UNFPA strives to ensure fistula survivors' dignified reintegration into society by providing them with livelihood opportunities and raising awareness for the struggles they face.
In 2020, UNFPA partnered with LAMB Institute by training fistula survivors in Rangpur Division to sew and sell their own cloth masks. The initiative allowed the women to gain financial independence amidst the pandemic, as well as to regain respect from their communities by contributing to collective efforts to combat COVID-19.
To pay tribute to the resilience of fistula survivors, we are sharing the stories of four women who participated in the training programme. Each of the stories showcases how living with fistula does not and should not prevent one from being a fully contributing member of society.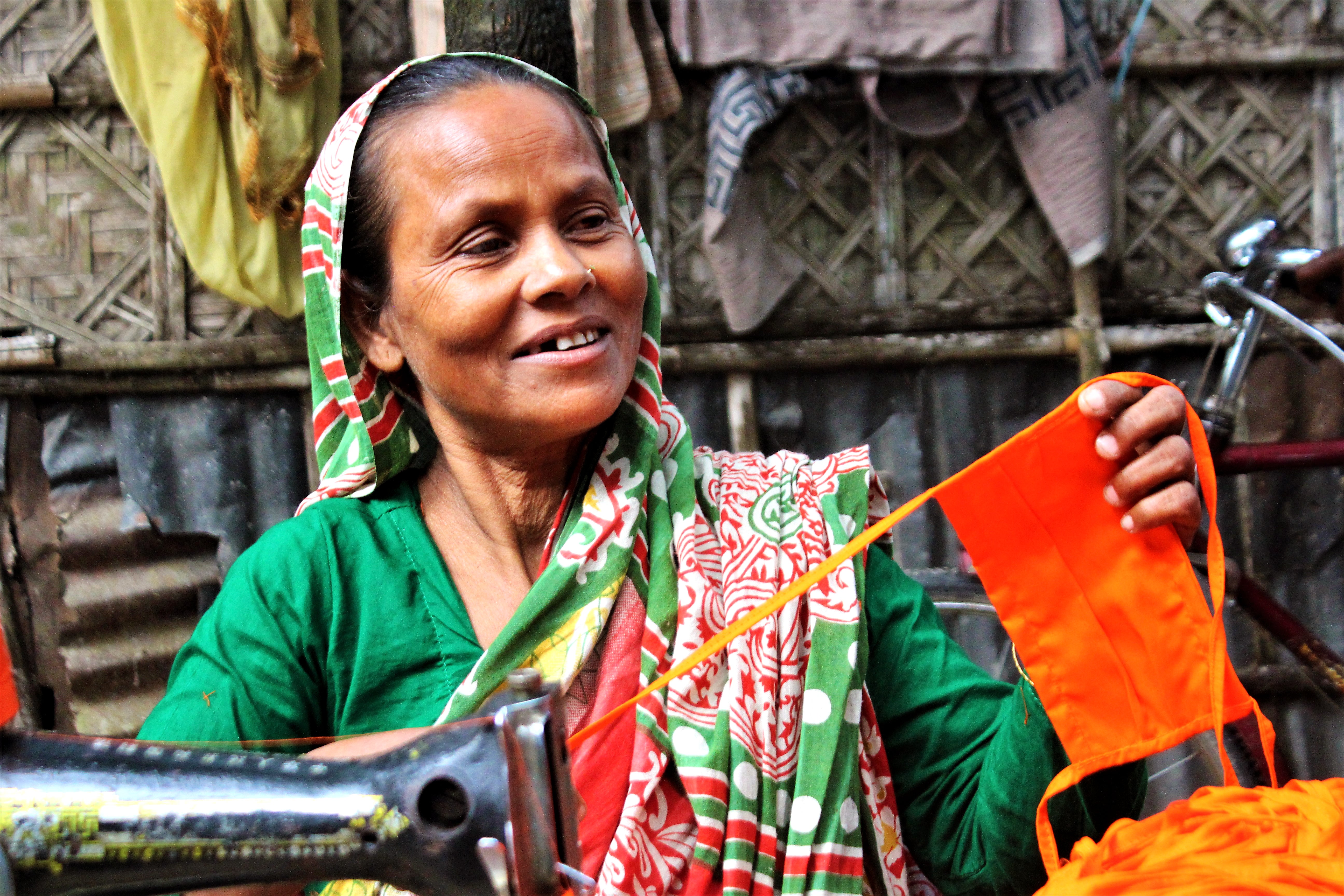 Marina, 47 years old, Nilphamari District
"When I developed a fistula after the delivery of my sixth child, I felt so alone and stressed. Because of the foul smell caused by the disease, nobody wanted to come and meet me. Even my own family members could not tolerate it! Fortunately my husband stayed with me as we had to take care of the children.
Then one day, I met a government health worker who told me that my condition could be cured through a surgery. After some time, I was finally able to have it and recover from this devastating illness.
After the surgery, I received a sewing machine and sewing training. Now I am making cloth masks to stop the spread of COVID-19 and earn around 2,500tk per month. I am so happy to be able to financially contribute to my family again."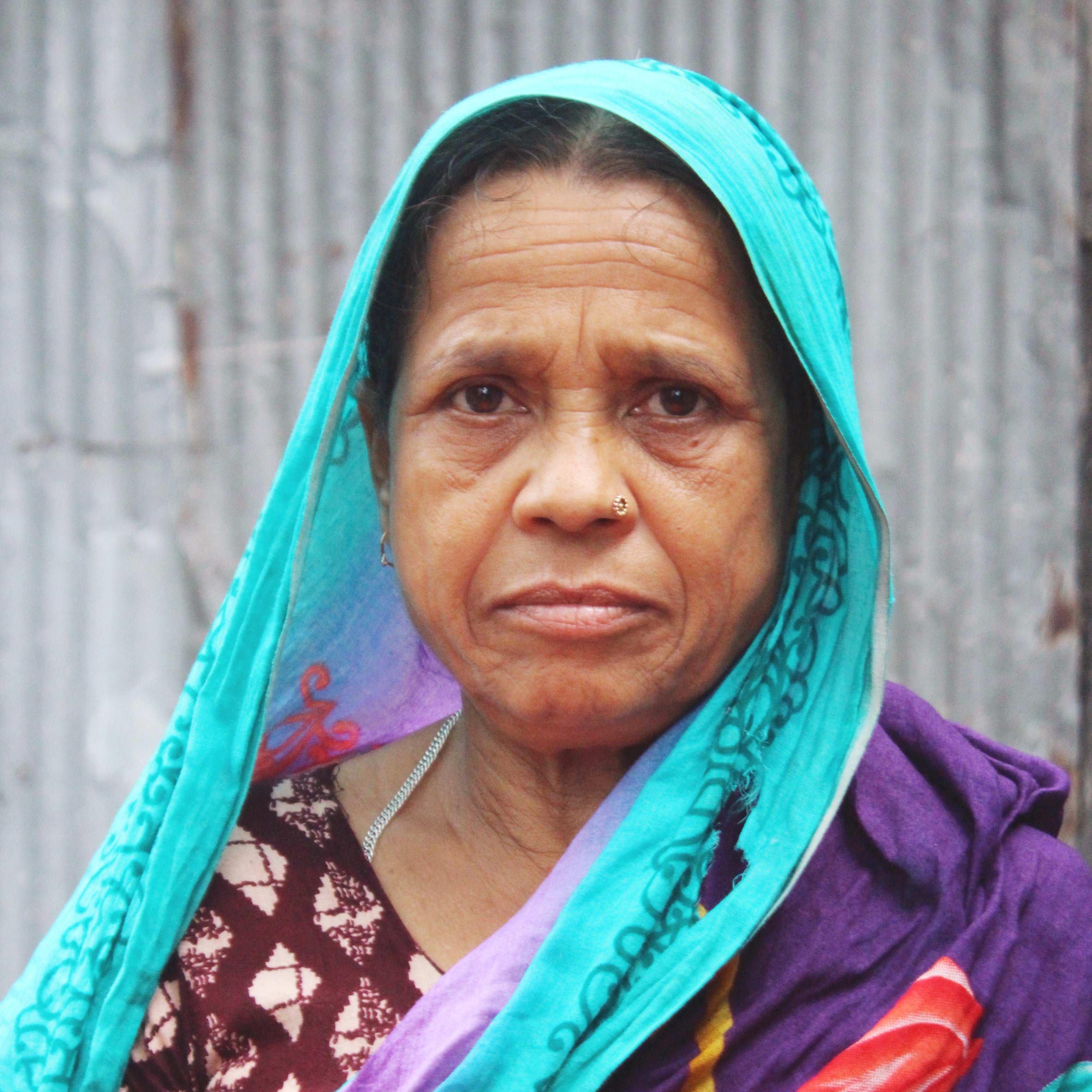 Zosna, 40 years old, Nilphamari District
"After having my first child, I developed a fistula. Just after a year of getting married, my husband decided to divorce me because of it. Life felt so miserable that I cannot even express it.
After 10 years of struggle, I was finally treated for the illness by LAMB. When I came back home after the surgery, people could not believe it that I was now absolutely fine.   
After being cured, I was fortunate to receive sewing training and now I am earning some money by stitching cloth masks. It gives me hope that I can live a dignified life in society."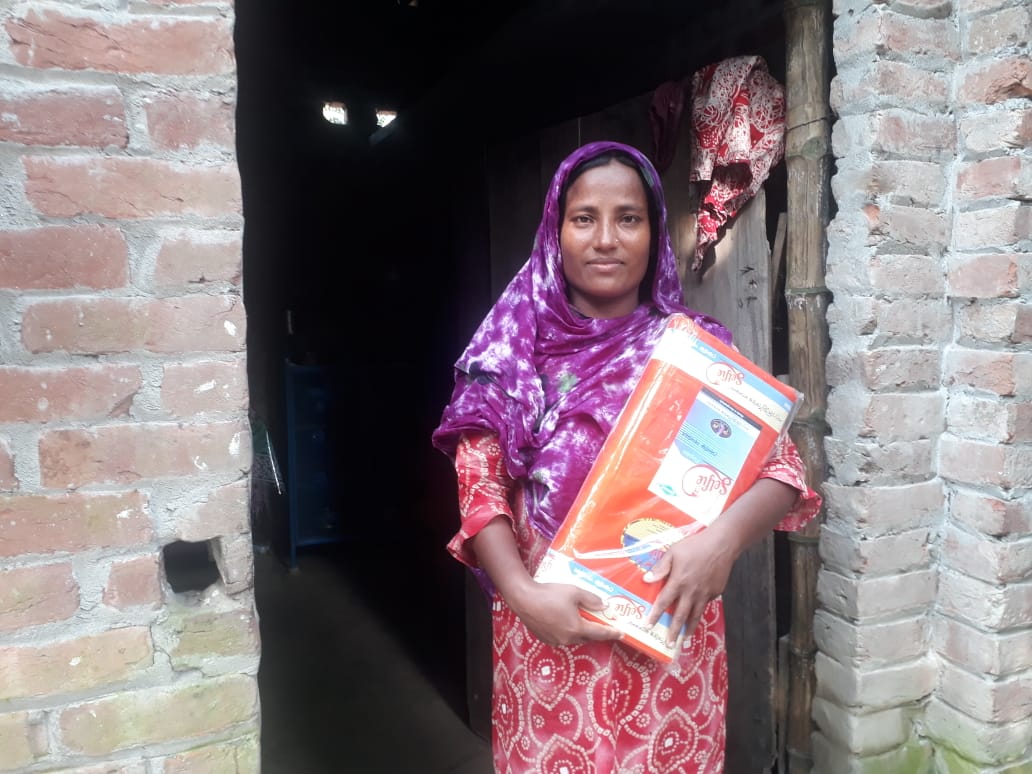 Beauty, 34 years old, Rangpur District
"After my second pregnancy, I developed a fistula. My husband tortured me physically and mentally, divorced me and married my sister-in-law. I lost all hope for life and attempted suicide, but luckily survived.
Then a healthcare provider came to my village and told me about LAMB's fistula treatment programme. I enrolled in it and received training on sewing. Now I am earning money by making these face masks to prevent the spread of COVID-19. 
I am living proof that a woman can survive fistula with dignity and still make a change in society!"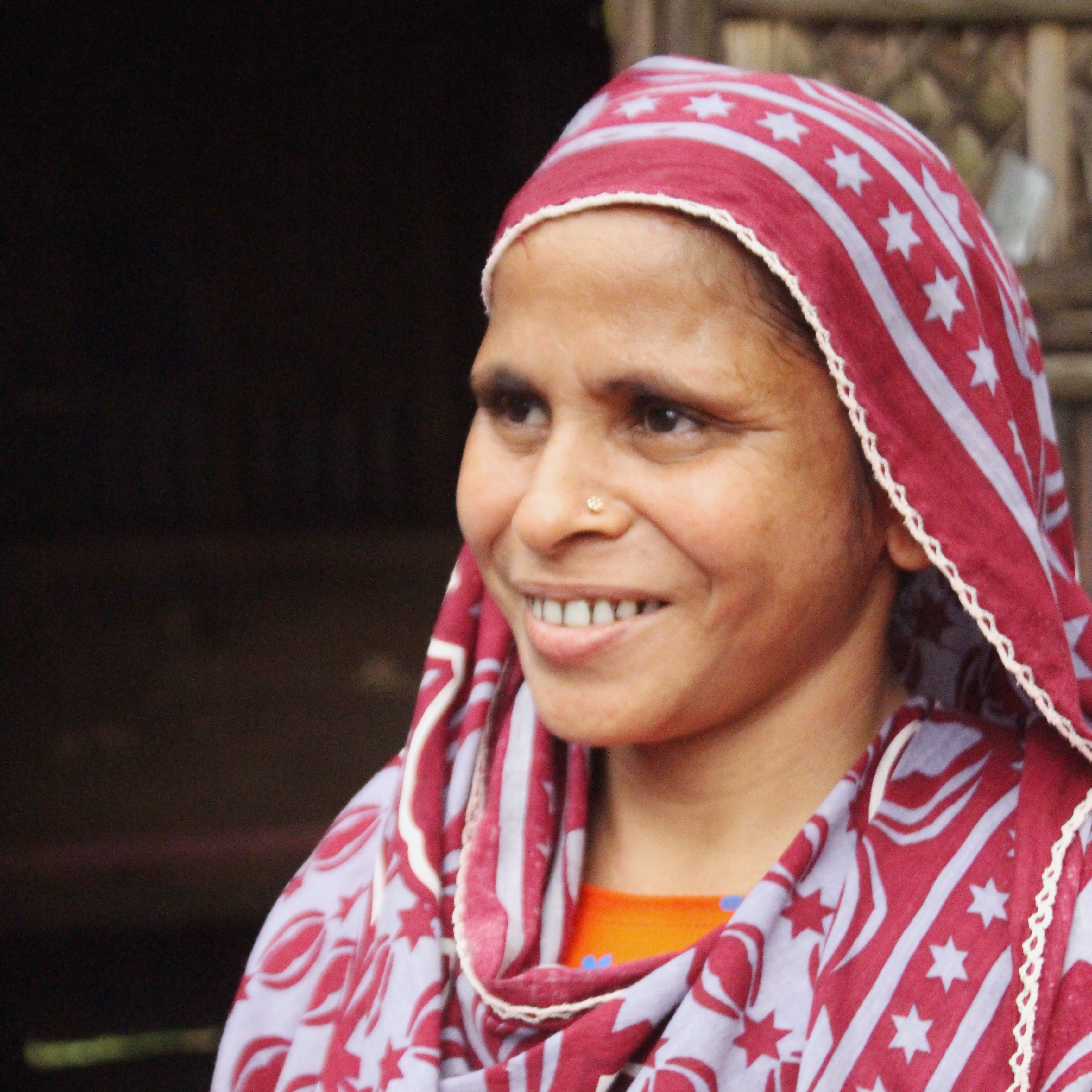 Motahara, 45 years old, Nilphamari District
"Years ago, my baby died during a delivery performed by a traditional birth attendant. Soon after the delivery, I began to leak urine and I realized I had developed fistula. Because of the illness, I was neglected by everyone except my husband.
Only after 12 years, my husband heard that fistula can be cured with surgery. To help gather funds for it, I received a sewing machine and stitching training from LAMB. Now I am building myself a new life by making these masks.
I can now live a dignified life in society as a fistula survivor."