Bandarban, with over 14 ethnic communities and a myriad of flora and fauna, undoubtedly makes for one of the most beautiful and biodiverse regions of Bangladesh. However, due to its remoteness and hilly terrain, it's challenging for the people of Bandarban to connect with the outside world and access any kind of services.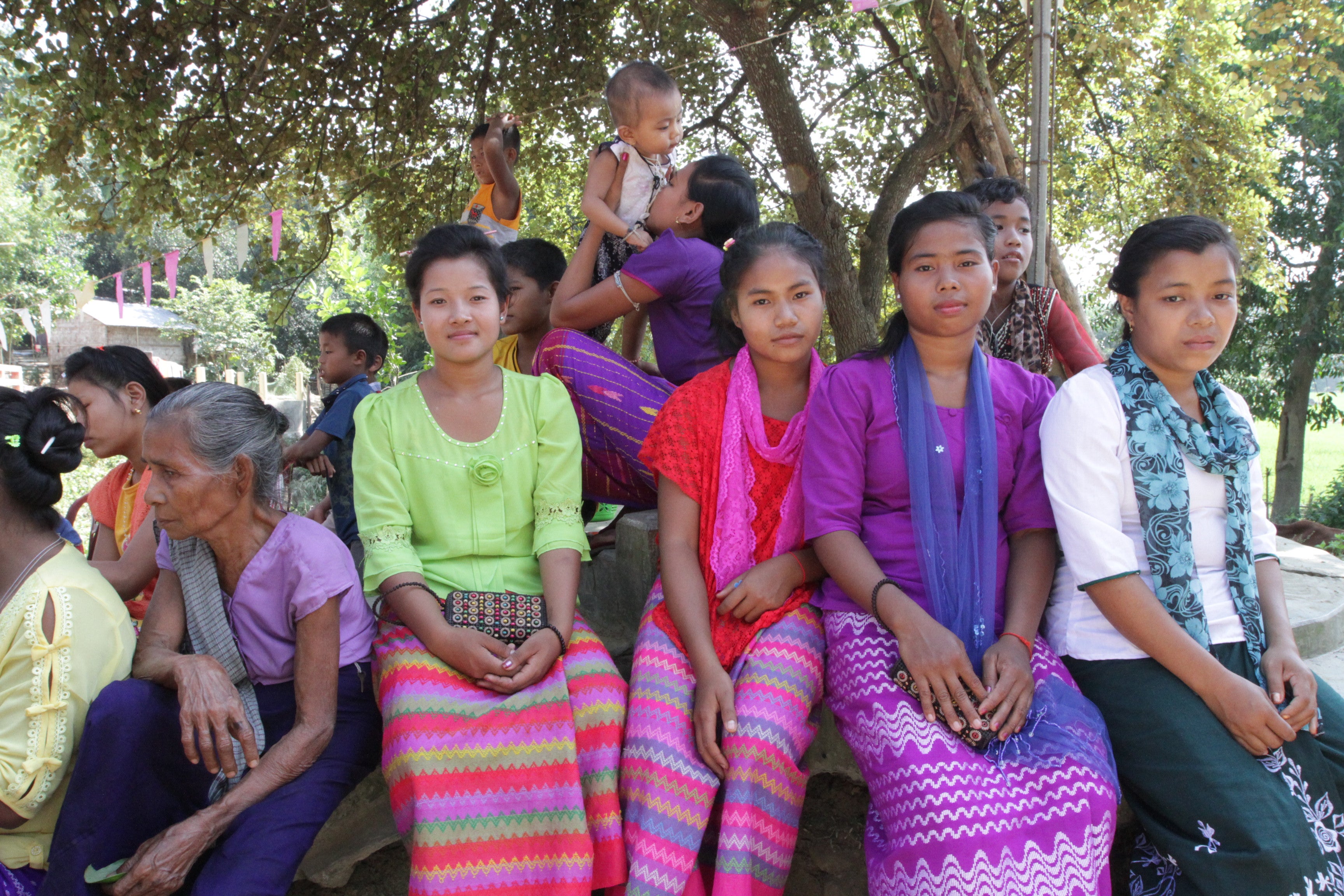 In our aspiration that no one gets left behind from accessing Comprehensive Sexual Reproductive Health, UNFPA inaugurated a new office at Bandarban within the campus of Civil Surgeon office on UN Day 2018. Dr.  Asa Torkelsson, the UNFPA Representative of Bangladesh stated, "Bandarban is hard to reach but we will not leave it behind. We can overcome any challenges if we work together."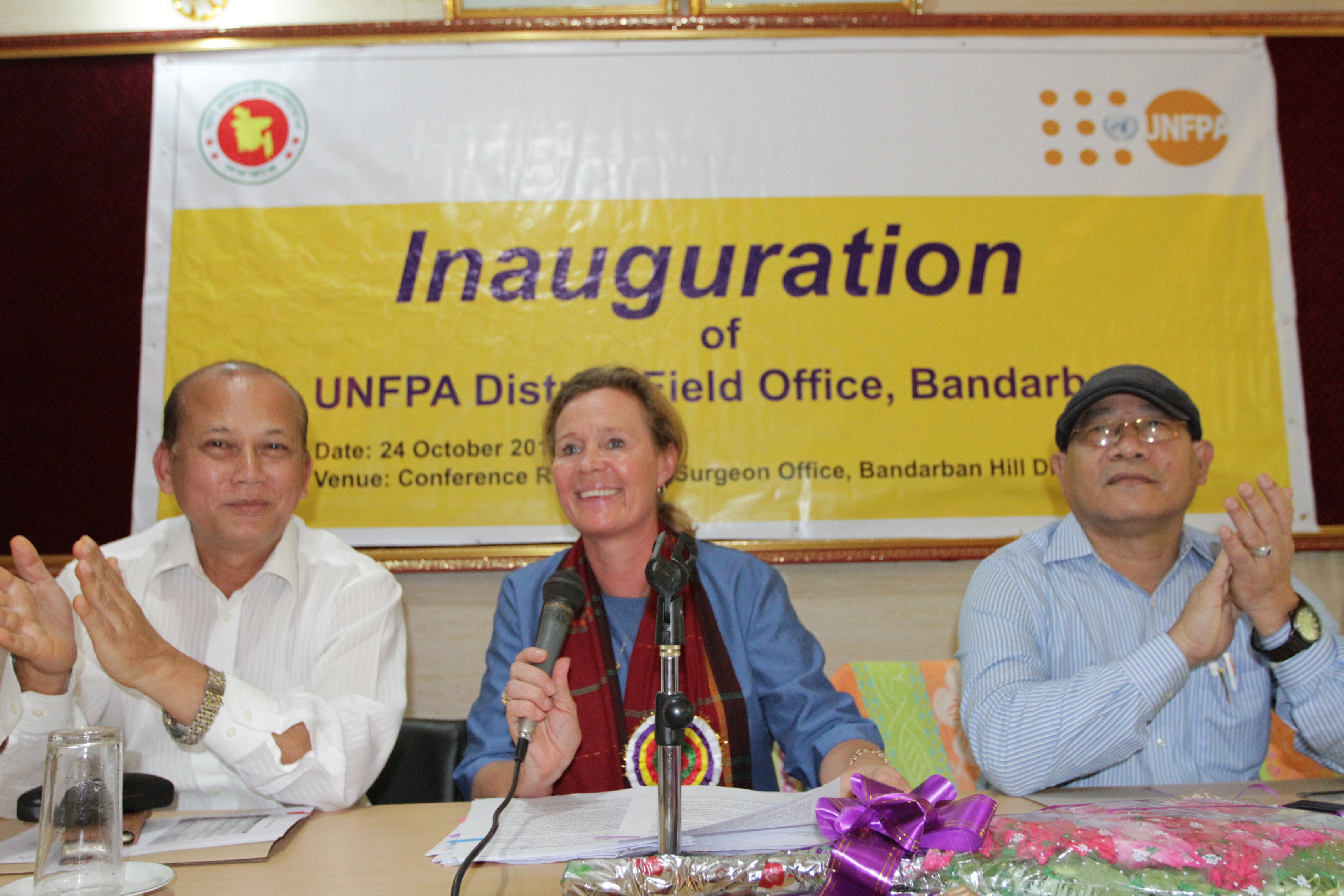 There are a number of issues faced here. Erratic weather and other challenges affecting crops lead to food shortages. The terrain slope and diffidence makes it difficult to access health care with an added shortage of certified doctors and other service providers.
Not only is there a limited coverage of health facilities but due to old habits and traditions, many women prefer traditional delivery by local birth attendants.  The percentage of skilled birth attendance is 2.8% in Bandarban whereas nationally, it is 43.5%. The percentage of institutional delivery in Bandarban also sits at 2.8% whereas nationally it is 31%. (MISC, 2013)
As their access to information and technology is low, awareness of and access to modern contraceptives and other health facilities are subpar.
This is why a full-time District Field Officer, Dr. Dhana Ranjan Tripura has also been hired to support the Ministry of Health and Family Welfare programme in order to improve Sexual & Reproductive Health Rights in Bangladesh.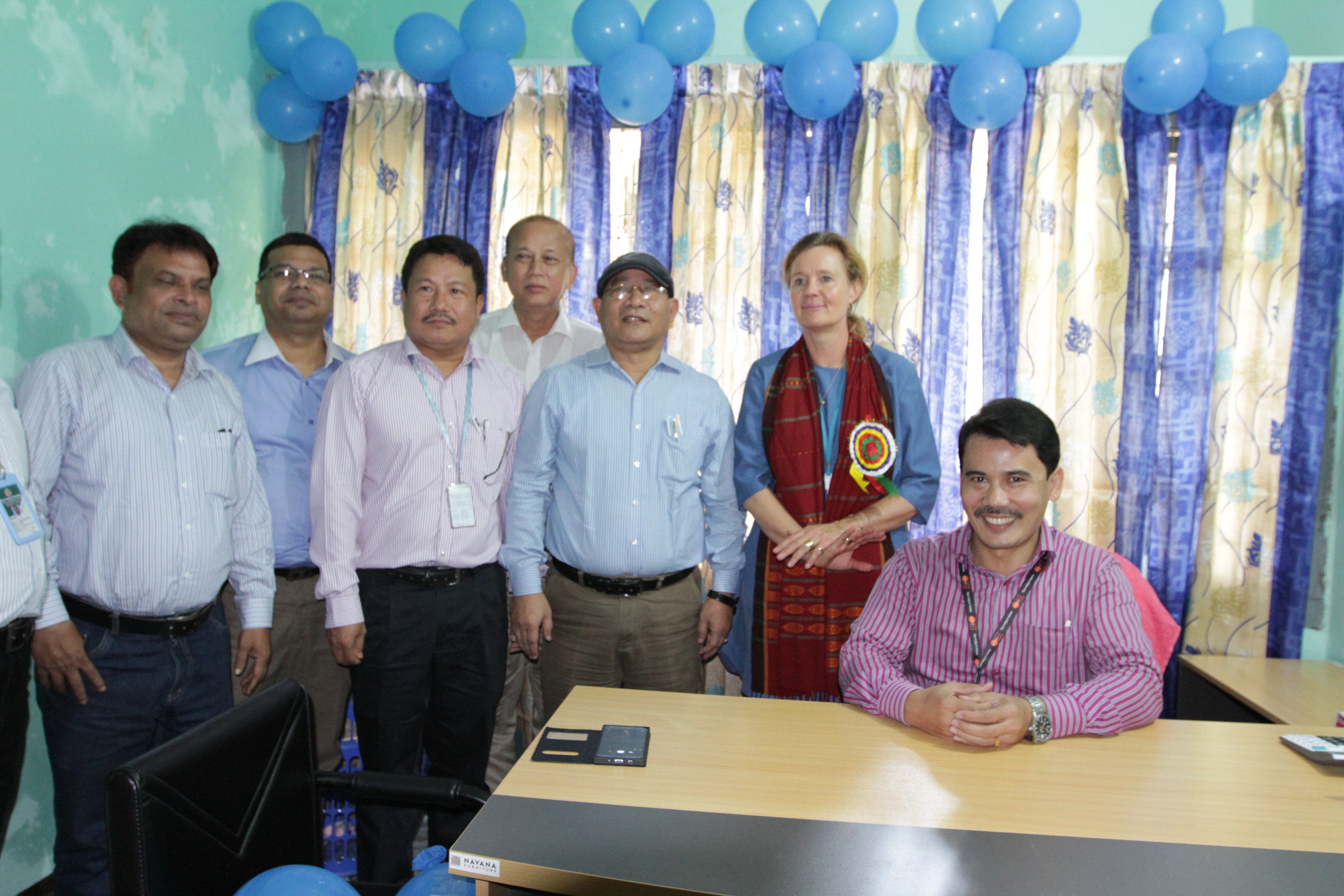 In fact, due to excellent improvement and provision of maternal health and family planning services, the Lama Upazilla has been awarded the best Upazilla in Bangladesh. Whereas, their Family Welfare Assistant (FWA) and Family Welfare Visitor (FWV) were awarded best staff in the Lama Upazilla in all of Chittagong Division.
"Despite all of the good progress, Bandarban still has various challenges such as increasing institutional deliveries, fulfilment of unmet need for family planning, improve quality of service of facility readiness, ensure commitment of doctors on during station, and improve ANC and PNC network," Dr. Asa Torkelsson, mentioned at the inauguration of UNFPA sub-office.
A mentorship programme was also held to reflect on how UNFPA has ameliorated the conditions of the Bandarban District Hospital and the Maternal and Child Welfare Centre (MCWC).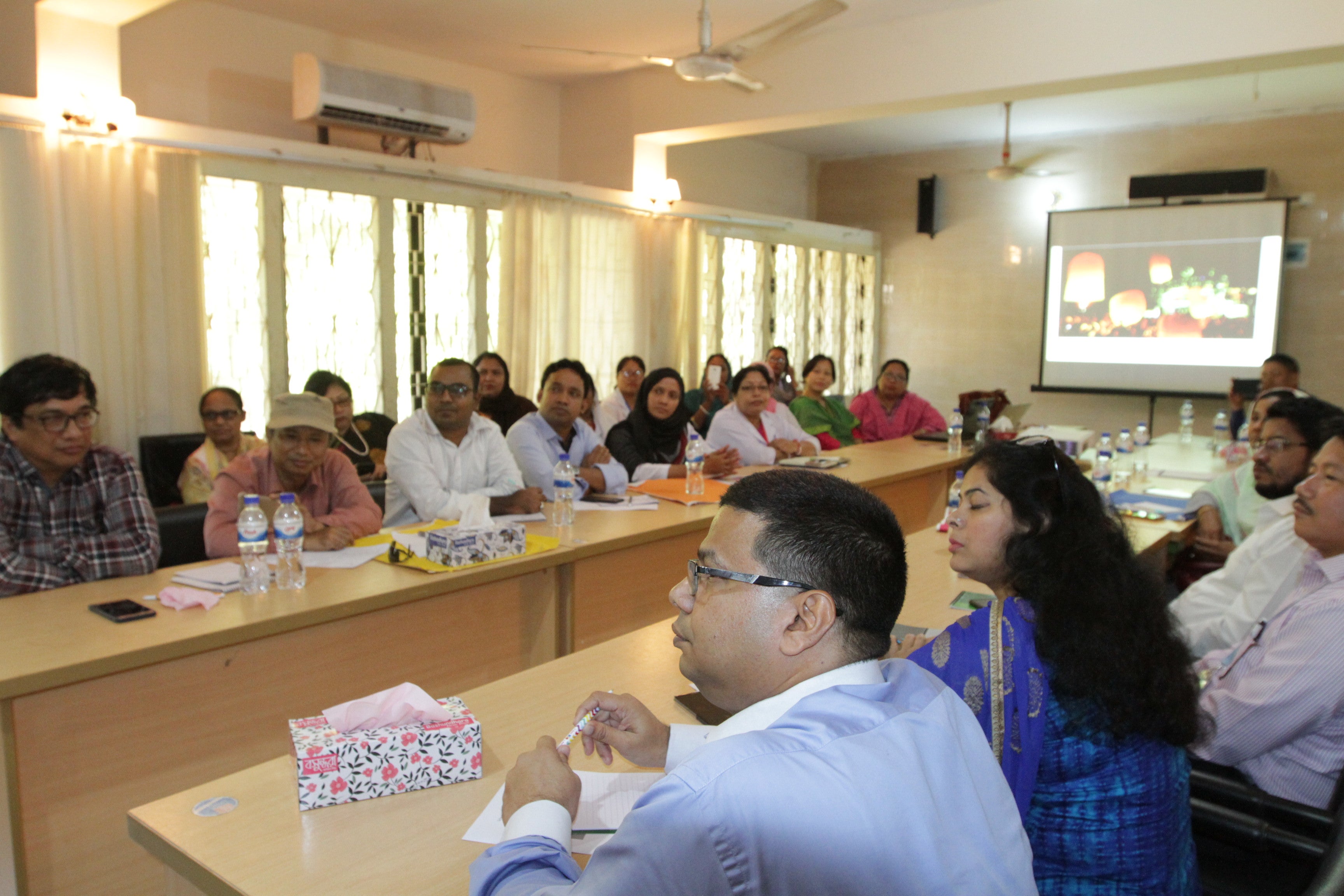 Before the assistance of UNFPA, there were a number of issues faced by the hospital and MCWC. There were hardly any doctors or certified midwives in the duty station, less to no use of partagraph, no antenatal or postnatal (ANC/PNC) care, plus no life-saving drugs.
After the assistance of UNFPA, there are a lot more trained Resident Medical Officers (RMO) and midwives. Plus, there are separate ANC/PNC corners, a sound supply of life-saving drugs, provision of solar light and coordination between family planning and labour room staff. The contraceptive prevalence rate of Bandarban is 60.2% as opposed to the nationwide 62.5%. Although, it's close in comparison a lot more work and joint effort is needed to improve and continue it.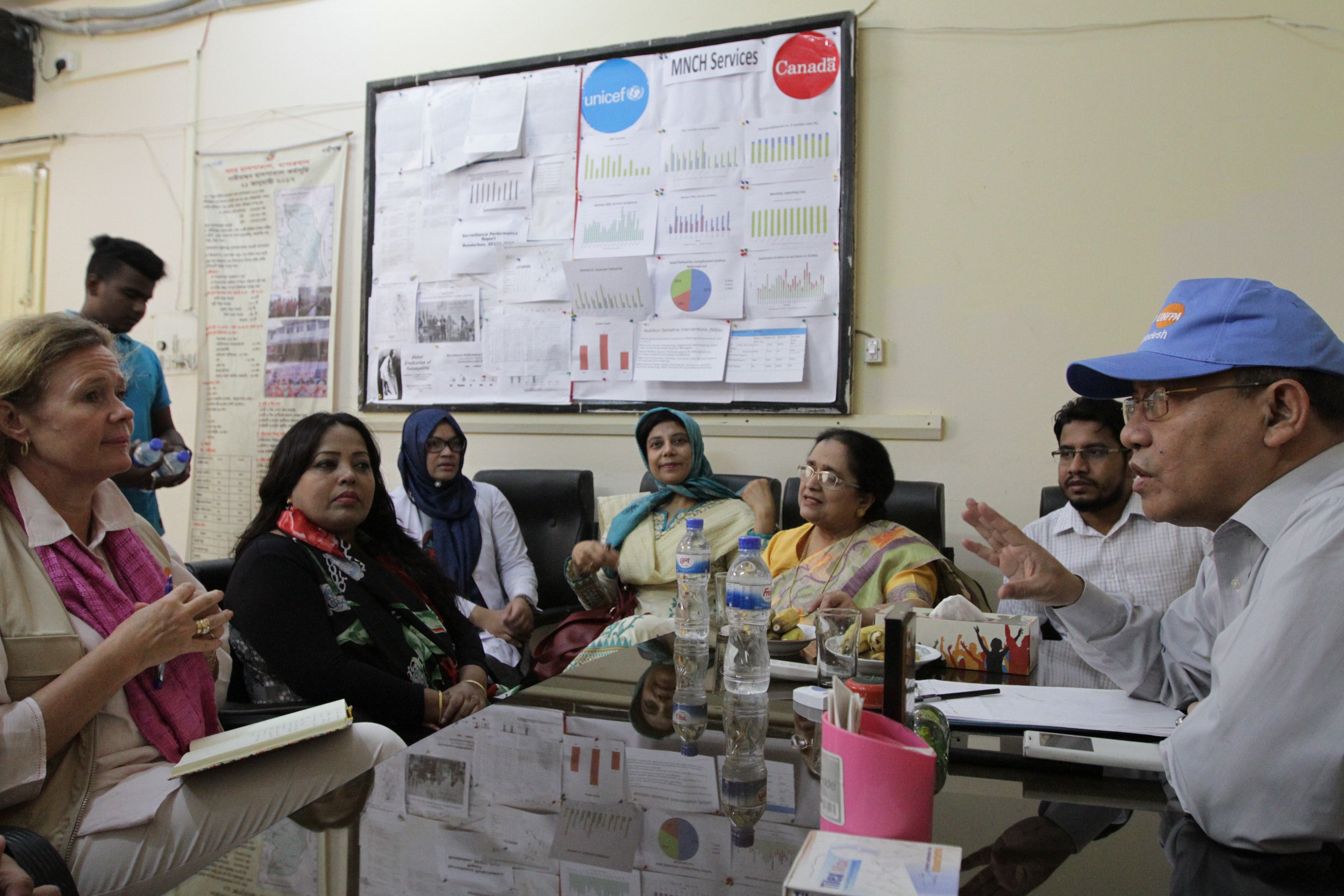 Dr. Asa Torkelsson, applauded the Civil Surgeon and Deputy Director of the Family Planning for their diligent work to reinforce the health services for the people in Bandarban who contributed a lot in reducing the Malaria Diseases, with Expanded Programme on Immunization (EPI) coverage and their commitment to the three transformative agenda of UNFPA: zero maternal death, zero unmet need for family planning and zero gender-based violence.
Along with the Ministry of Health and Family Welfare, UNFPA will work to improve quality evidence-based routine, institutional delivery and emergency maternity care provided by staff doctors, midwives, nurses and students in specific Government medical college hospitals and district hospitals through capacity building and behaviour changes.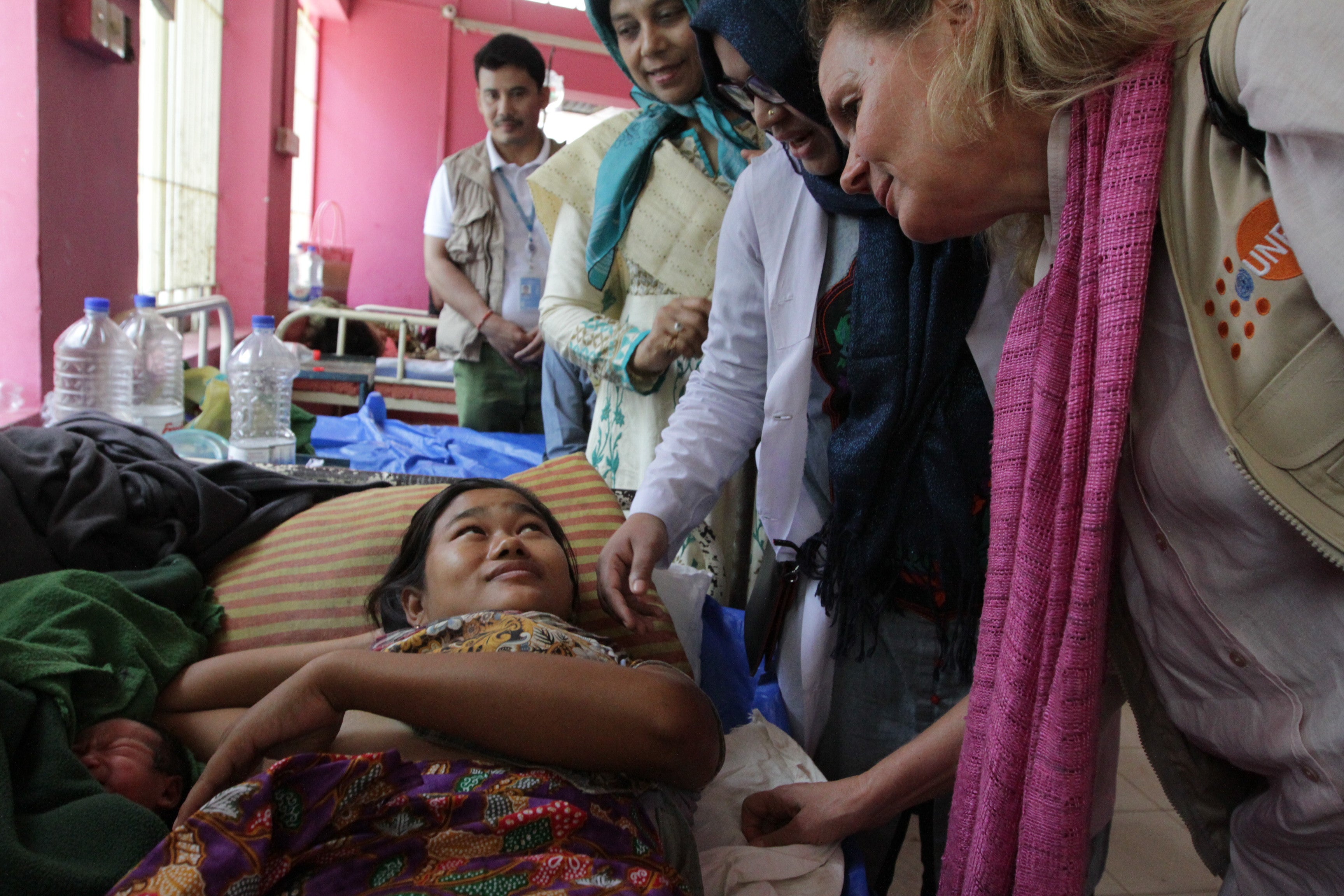 The UNFPA District Field Officer will be assigned full-time to support Bandarban as a Civil Surgeon for Health, DDFP for Family Planning, and in future perhaps as a Gender-Based Violence Police Support. The UNFPA team have also promised a boat ambulance to ease the transportation process of pregnant women in Bandarban.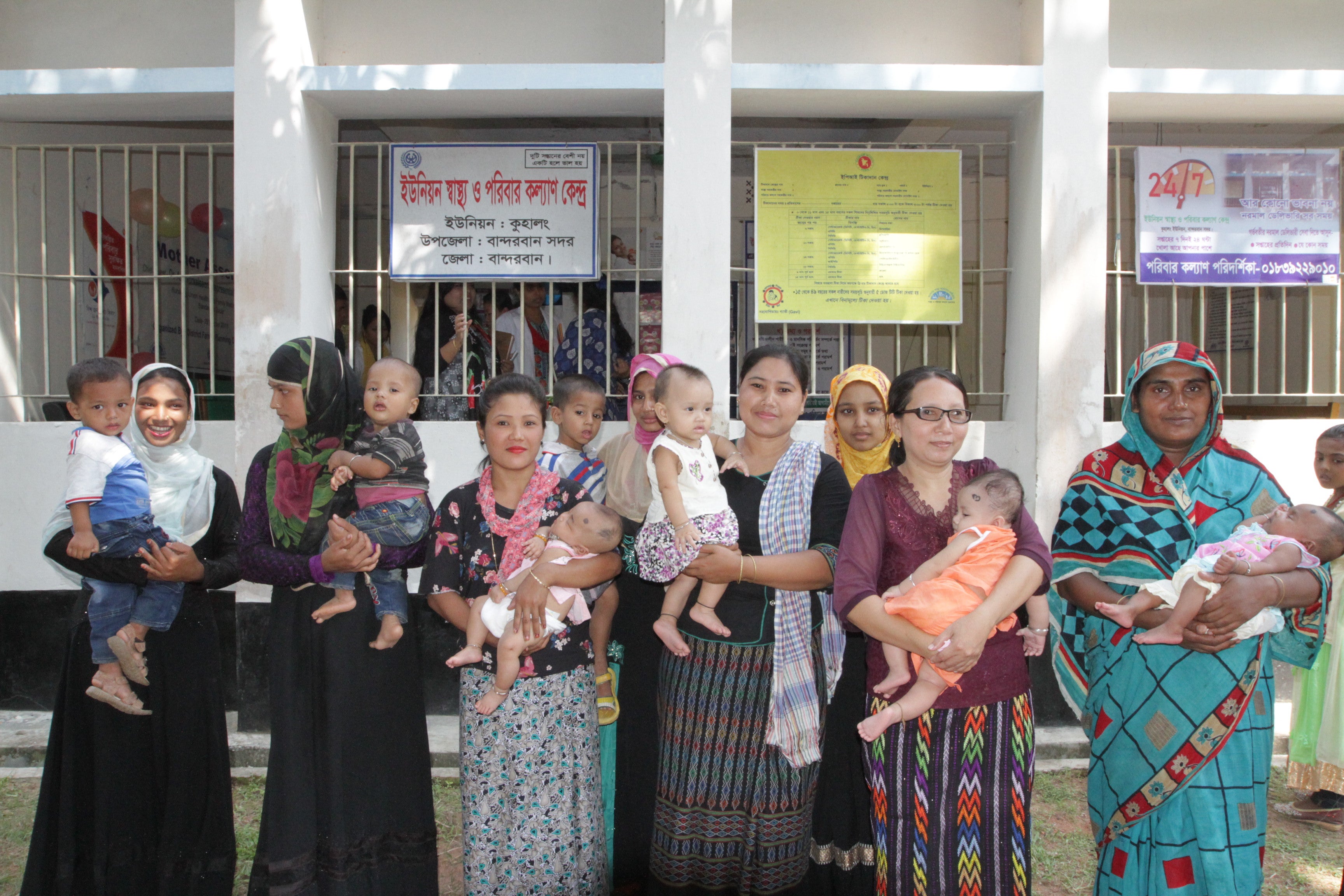 Last but not least, UNFPA will provide technical support to the Government of Bangladesh to collectively achieve the Sustainable Development Goals (SDGs), increasing institutional delivery and reducing maternal and newborn mortality and morbidity, thereby, ensuring no one left behind from comprehensive sexual and reproductive health services.