Across the Rohingya refugee camps in Bangladesh, UNFPA and its partners coordinated activities as part of the UN's 16 Days of Activism against Gender-Based Violence.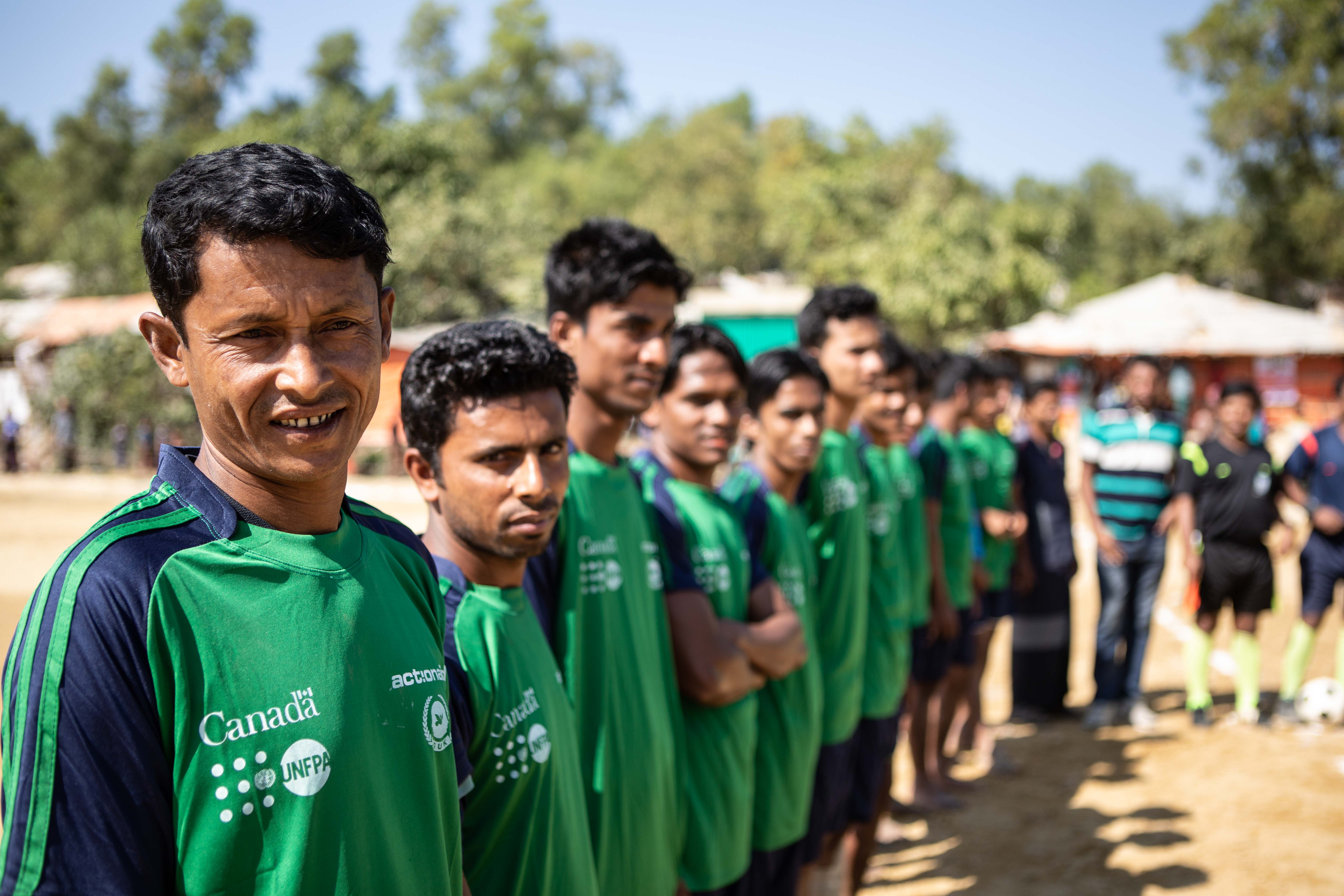 With support from donors and partners Action Aid Bangladesh and GUK, a football tournament was organised with teams representing each of the camps.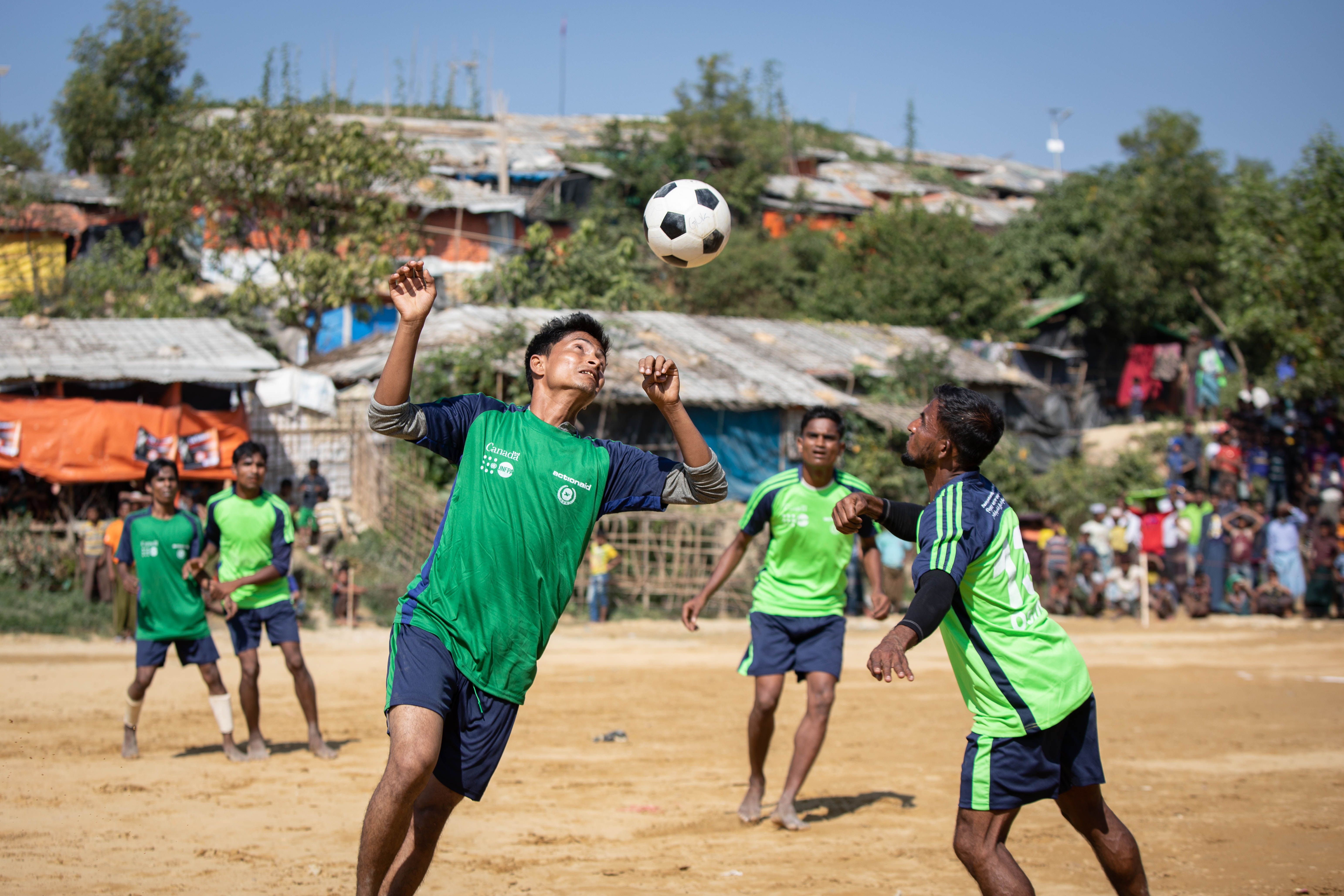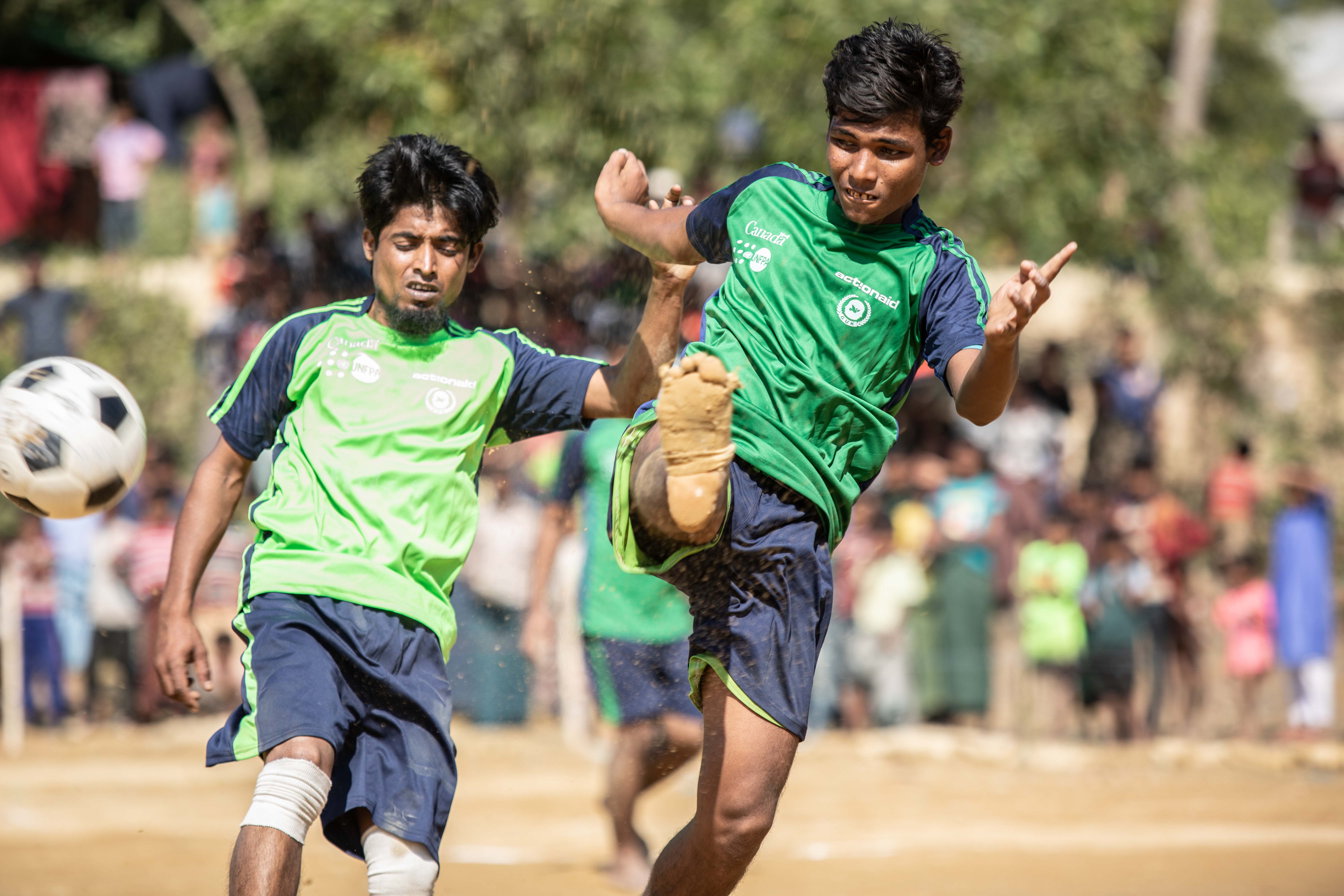 The football coaches received training from UNFPA on gender-based violence, and held discussions about gender sensitivity with their teams.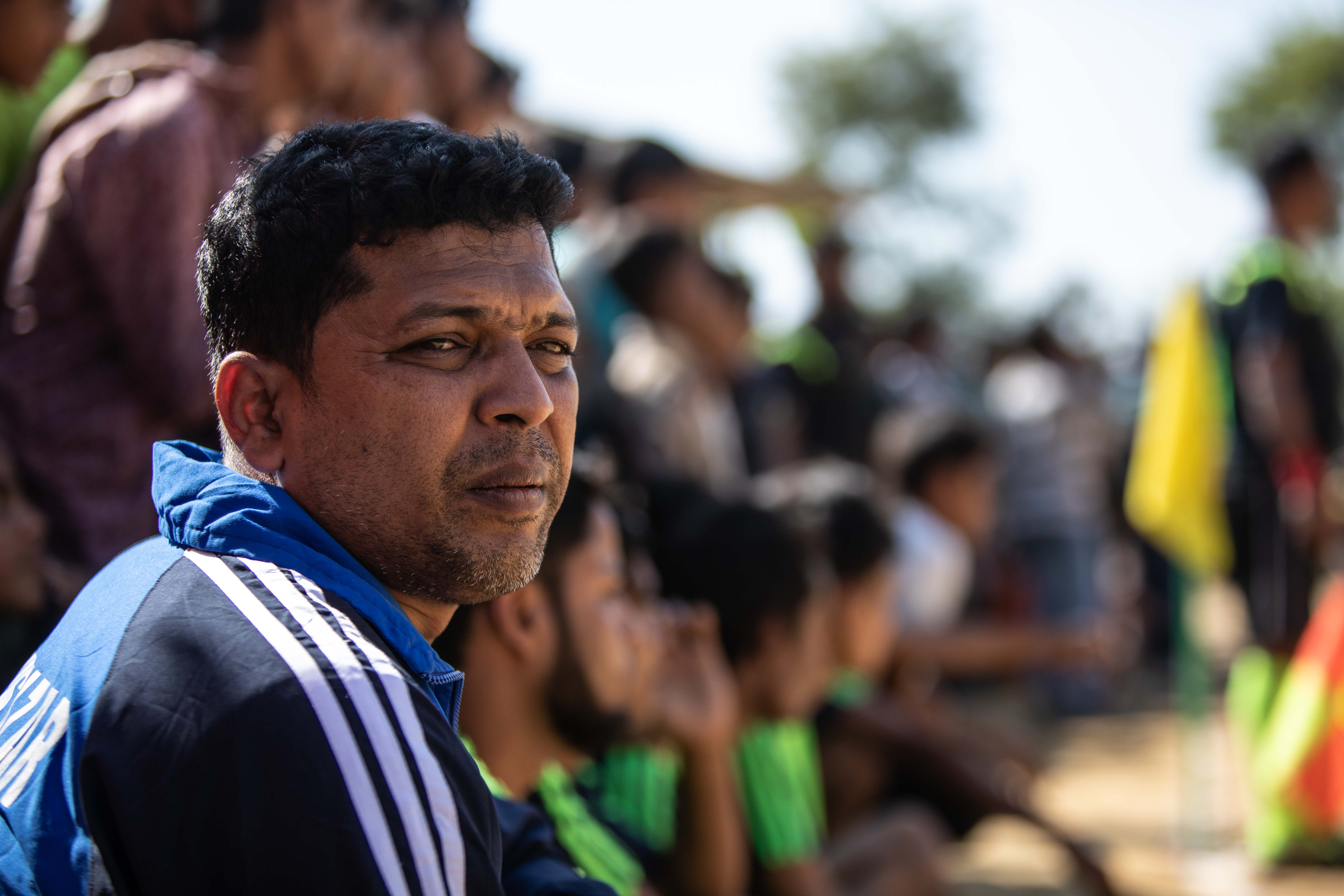 During the match, the commentator spread messages of gender equality.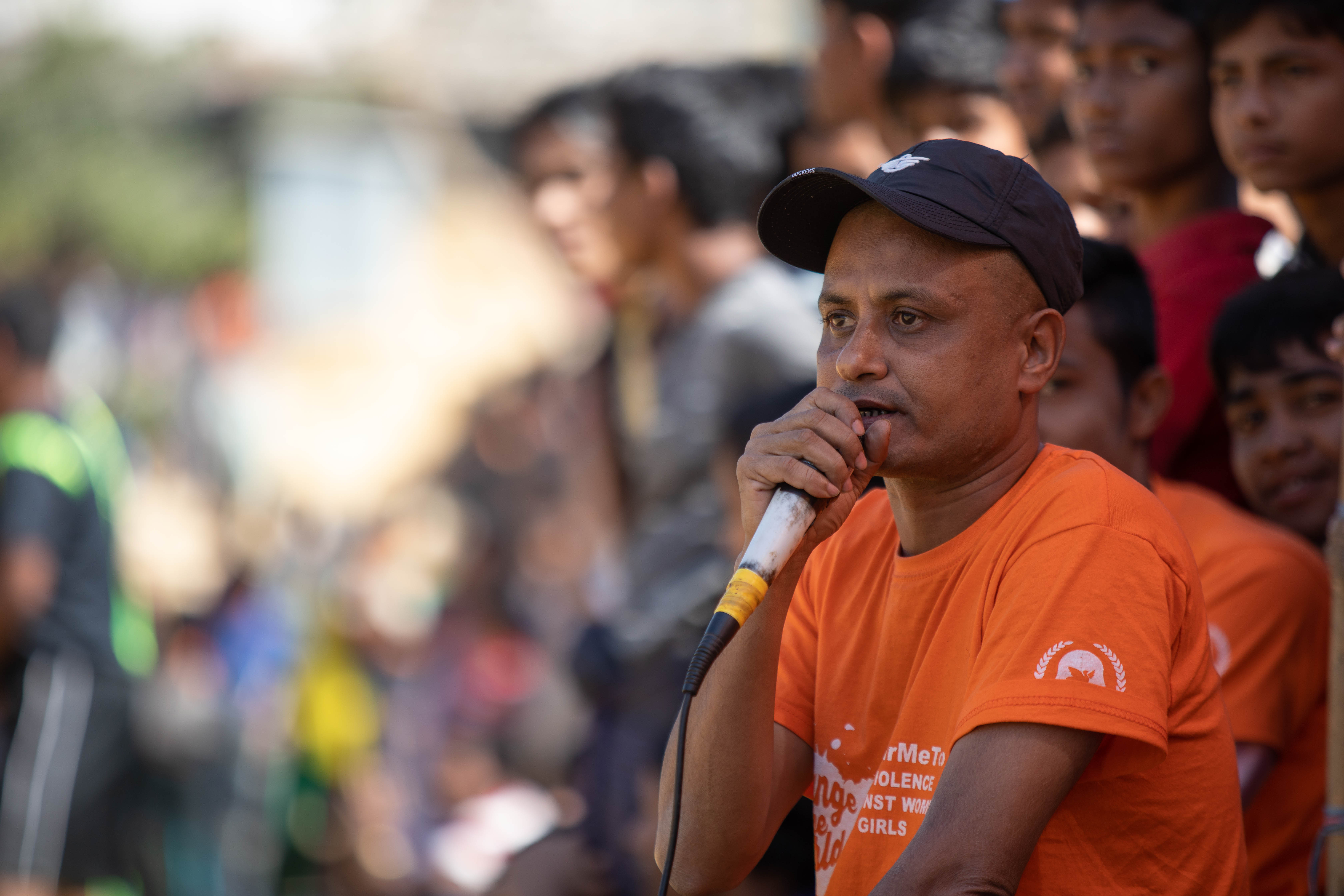 A crowd of thousands gathered to watch each game and cheer on their local team.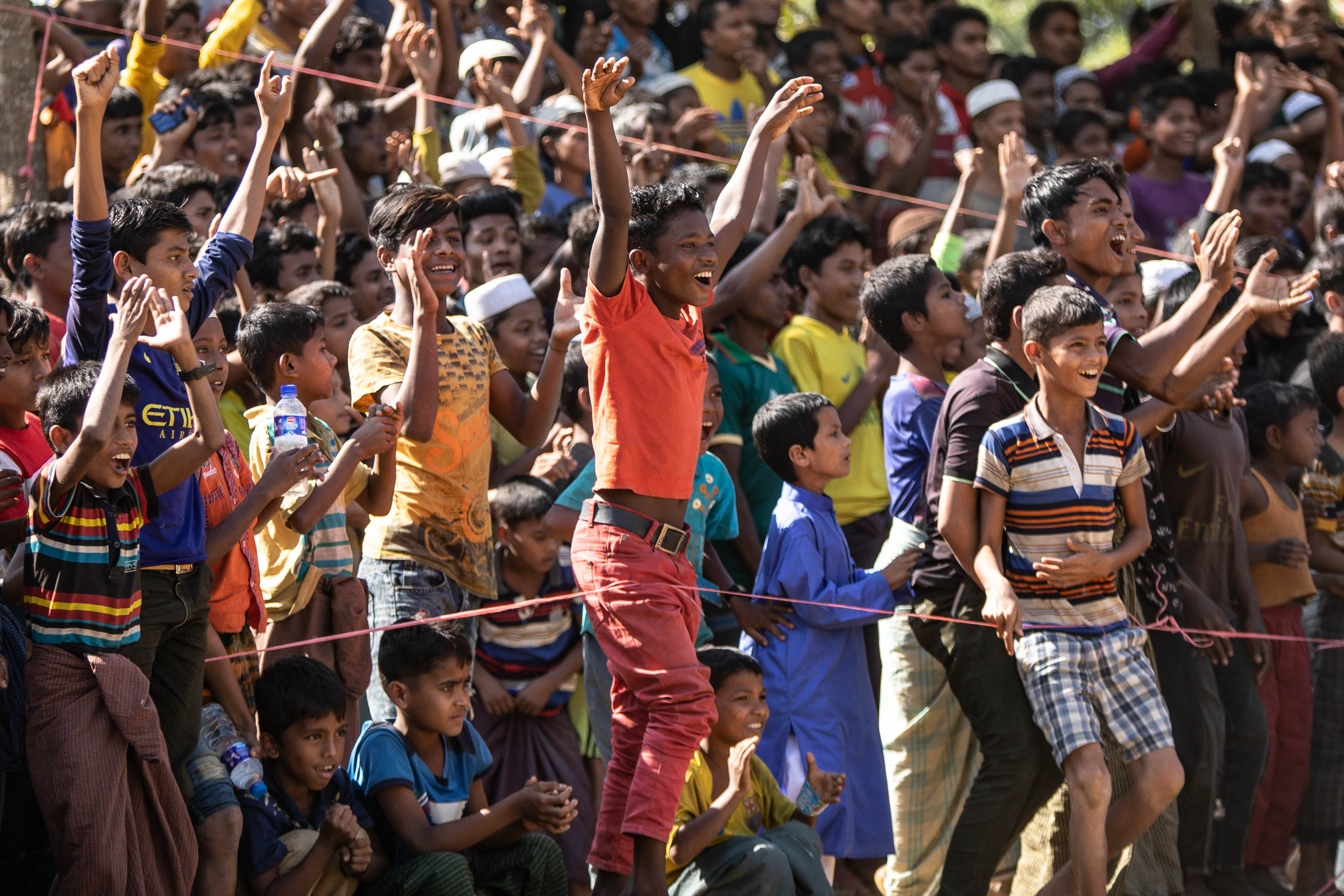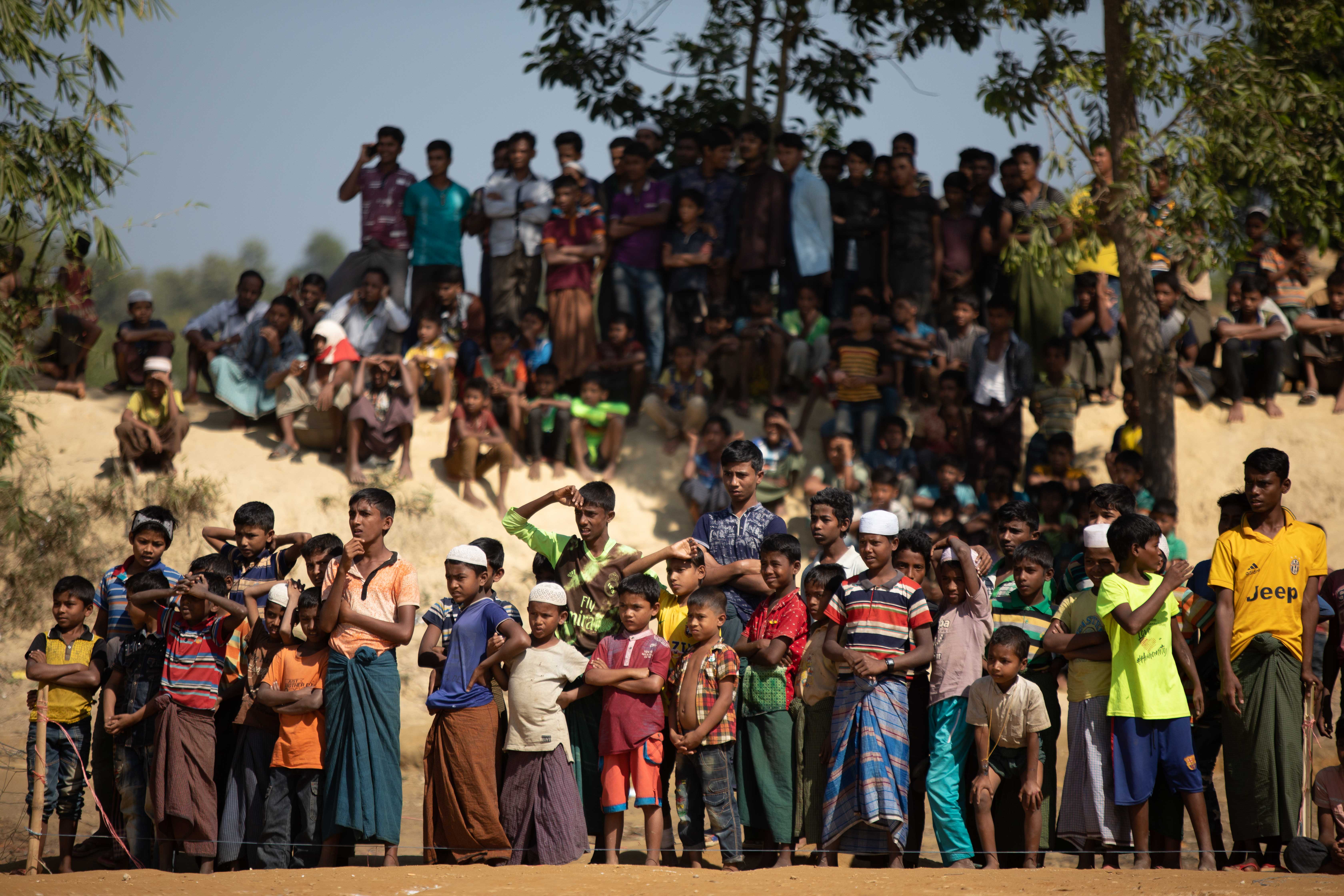 The goal keepers were constantly on their toes, making brilliant saves, and taking the games into extra time.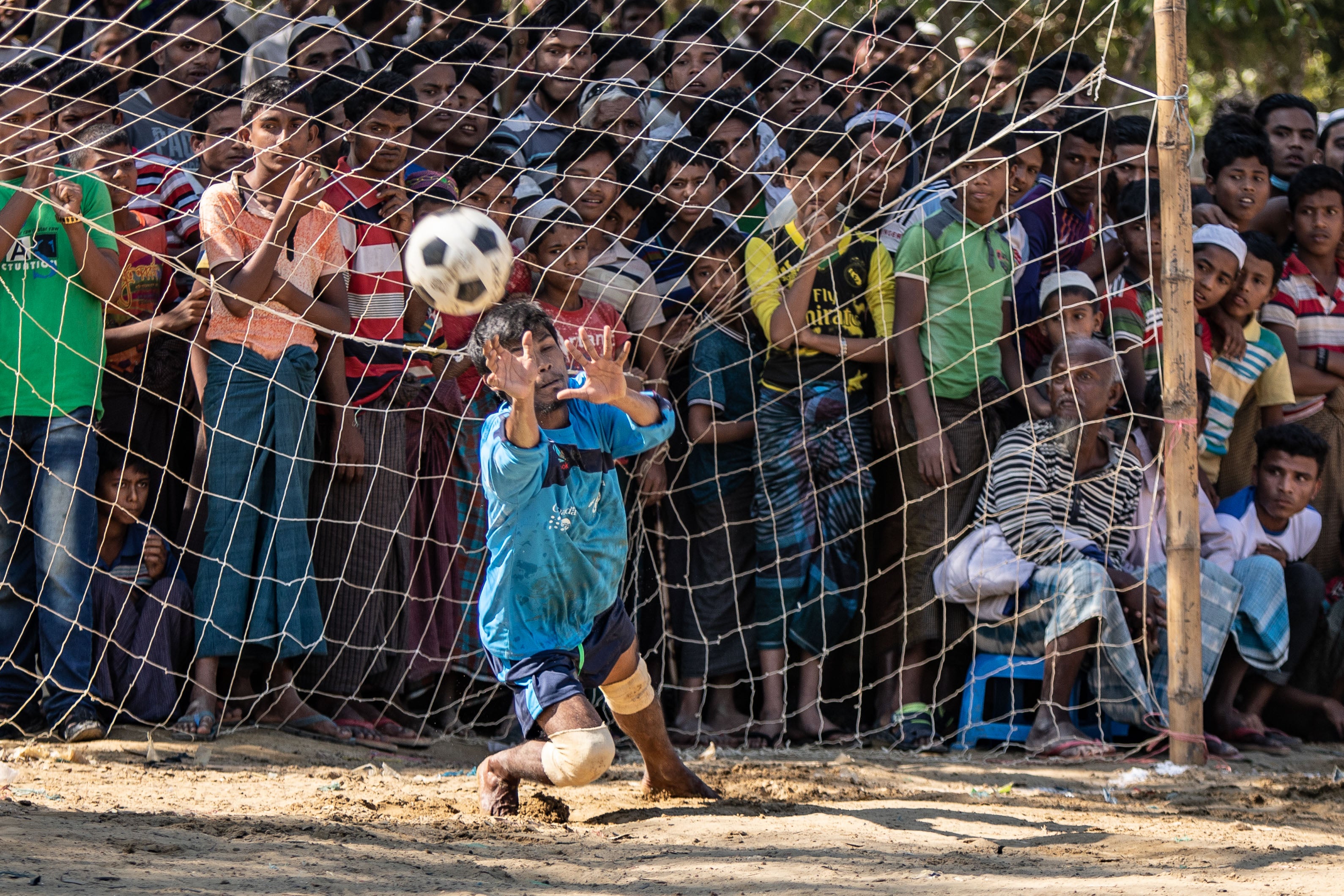 At the end of the games, the crowds swarmed onto the football field.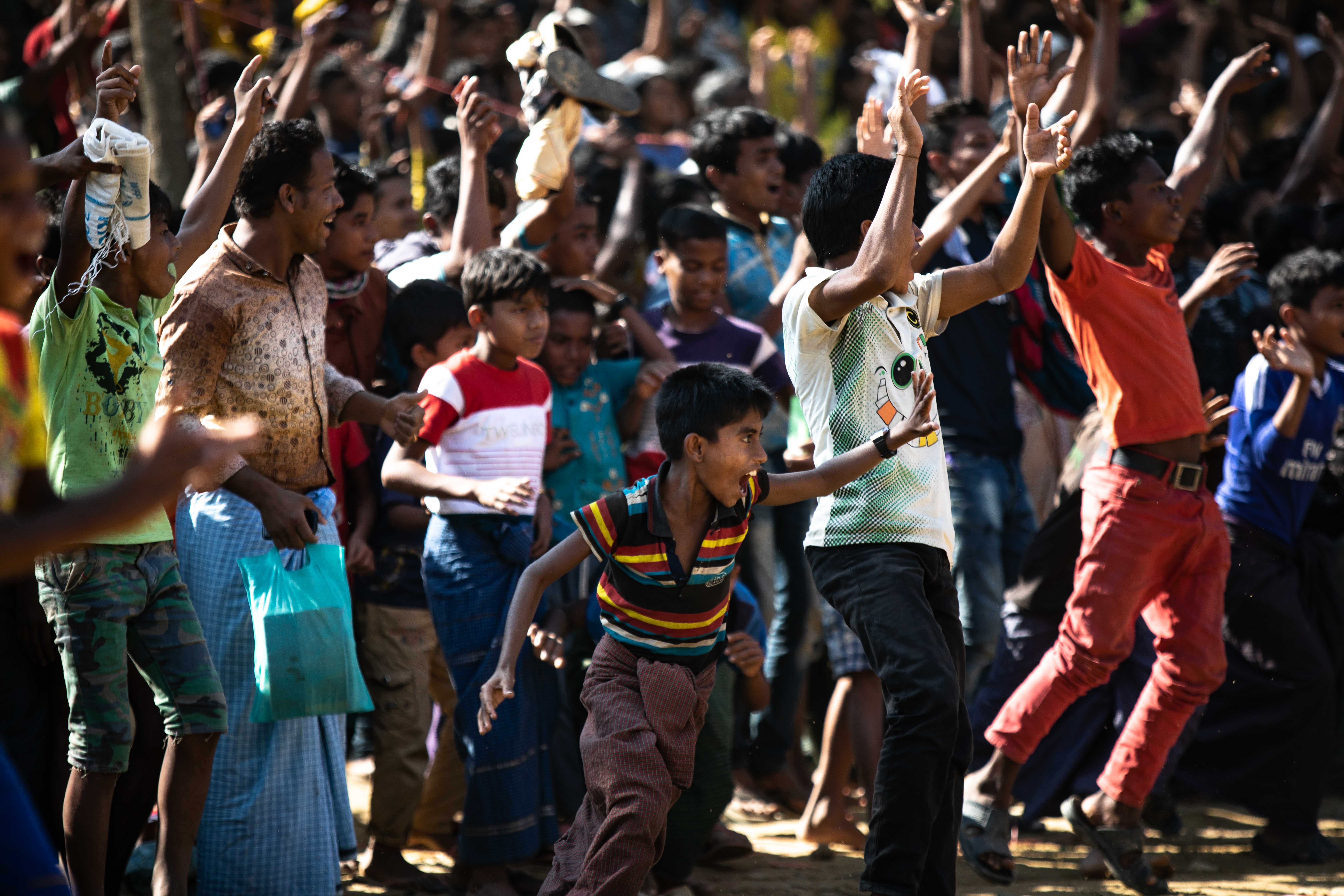 They cheered for the players and the coaches.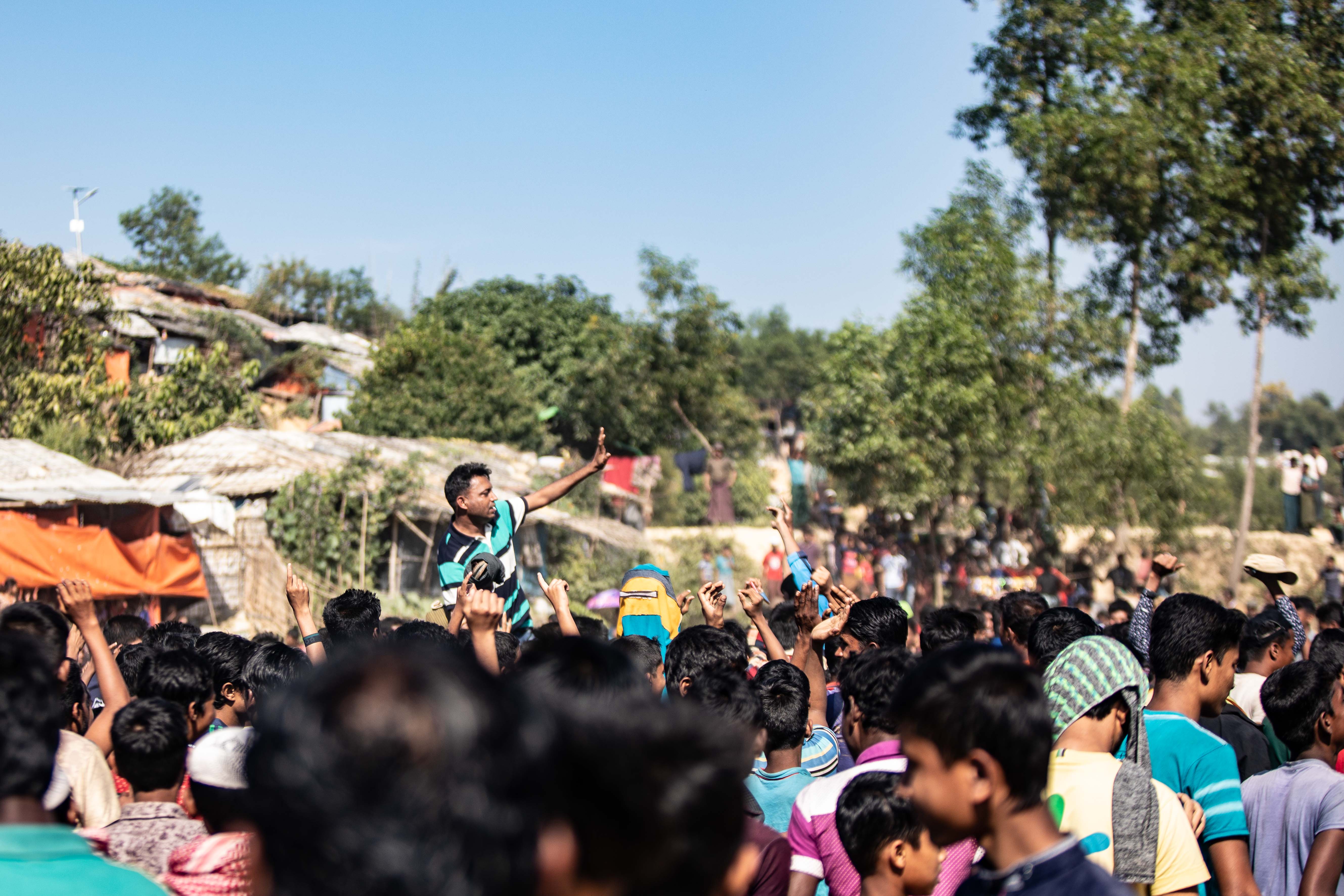 The Grand Final was attended by Mr Mohammad Kalam, the Refugee Relief and Repatriation Commissioner, who presented the trophy to the winners from Camp 2W. Thousands of men - players, coaches and the audience - vowed that they would fight gender-based violence.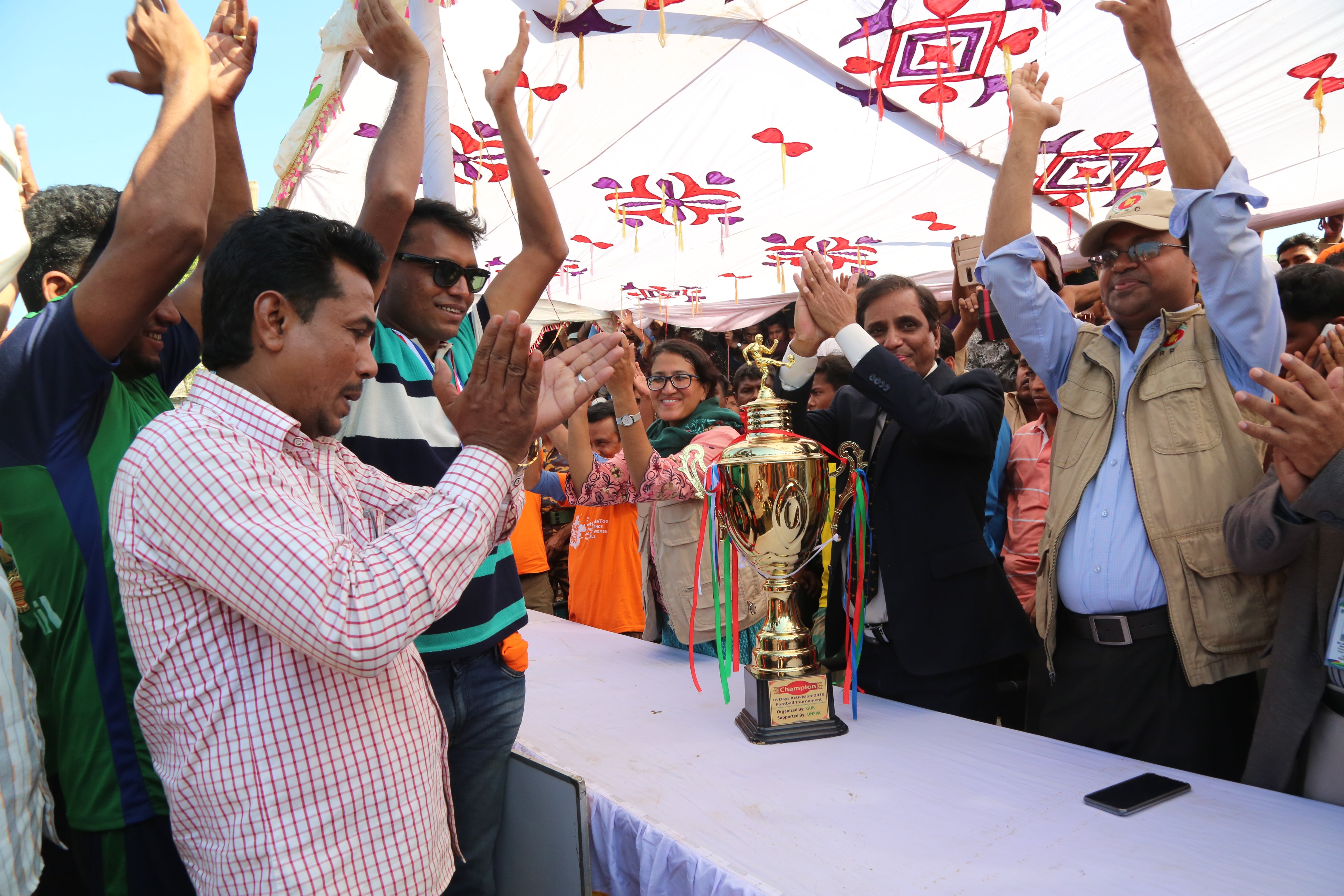 While men in the camps played football, women participated in their own competition at UNFPA's Shanti Khanas, or Women Friendly Spaces.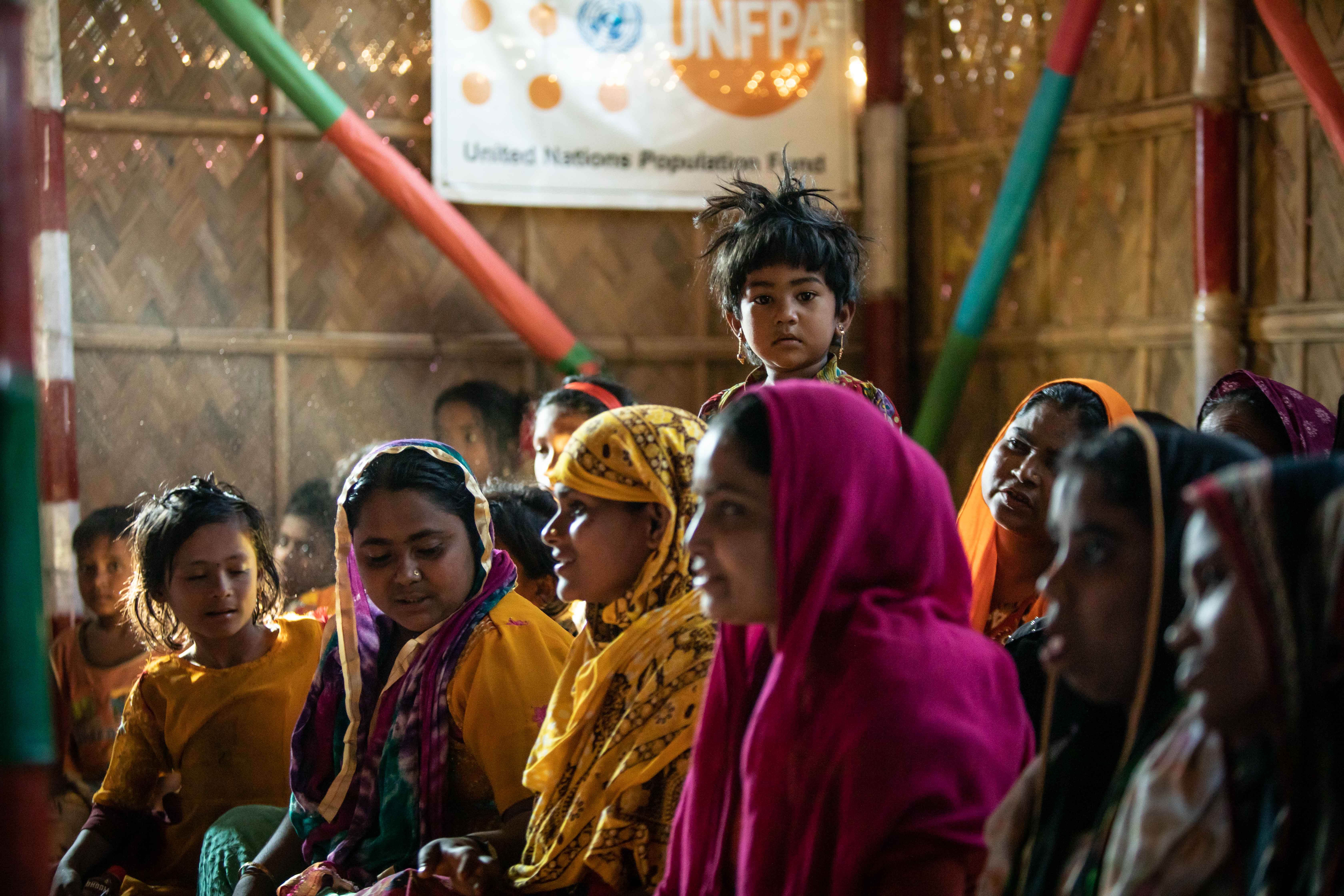 Women formed singing groups and visited different Shanti Khanas where they competed against other groups.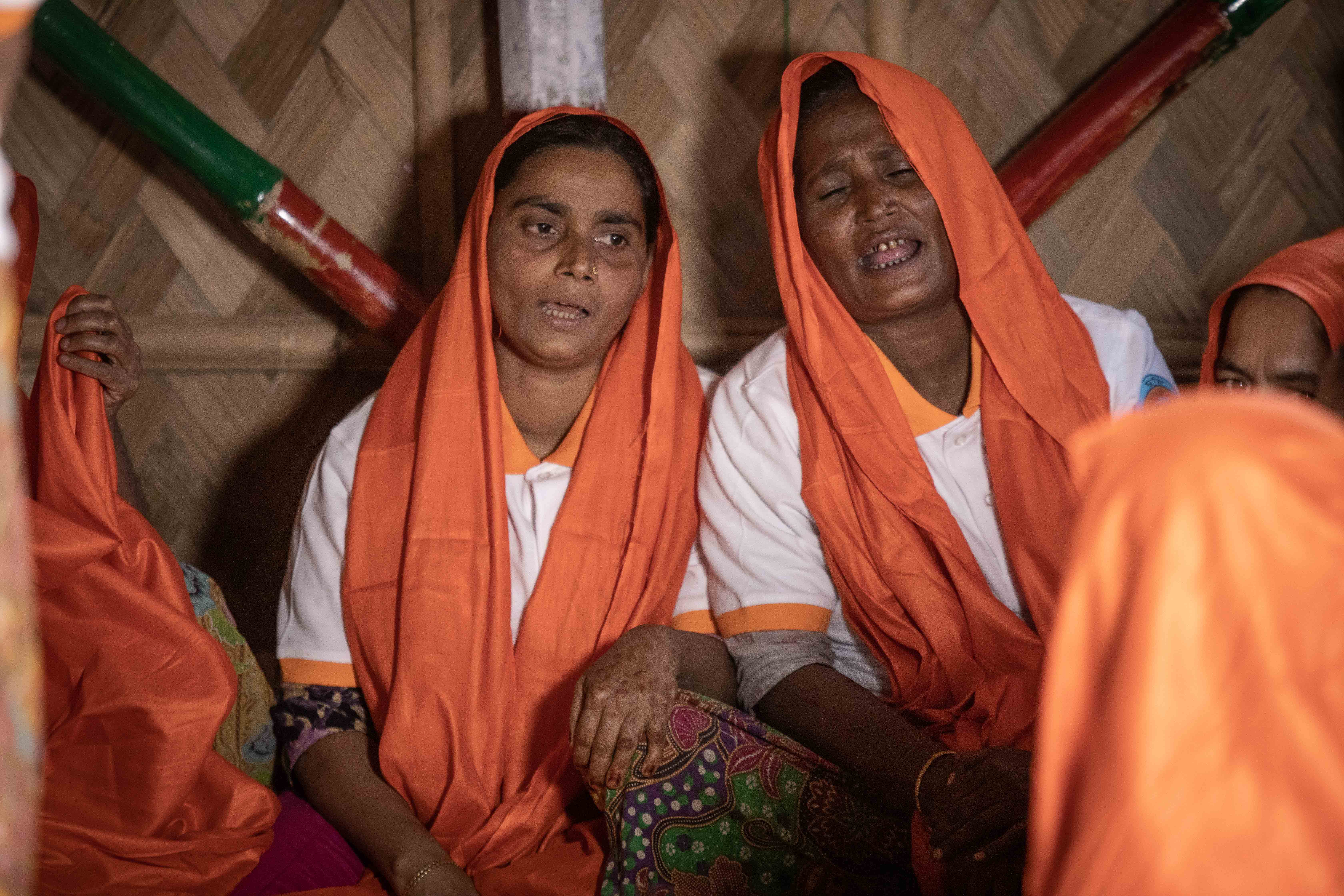 The room was crowded with women and girls of all ages who listened to songs about Rohingya history and stories.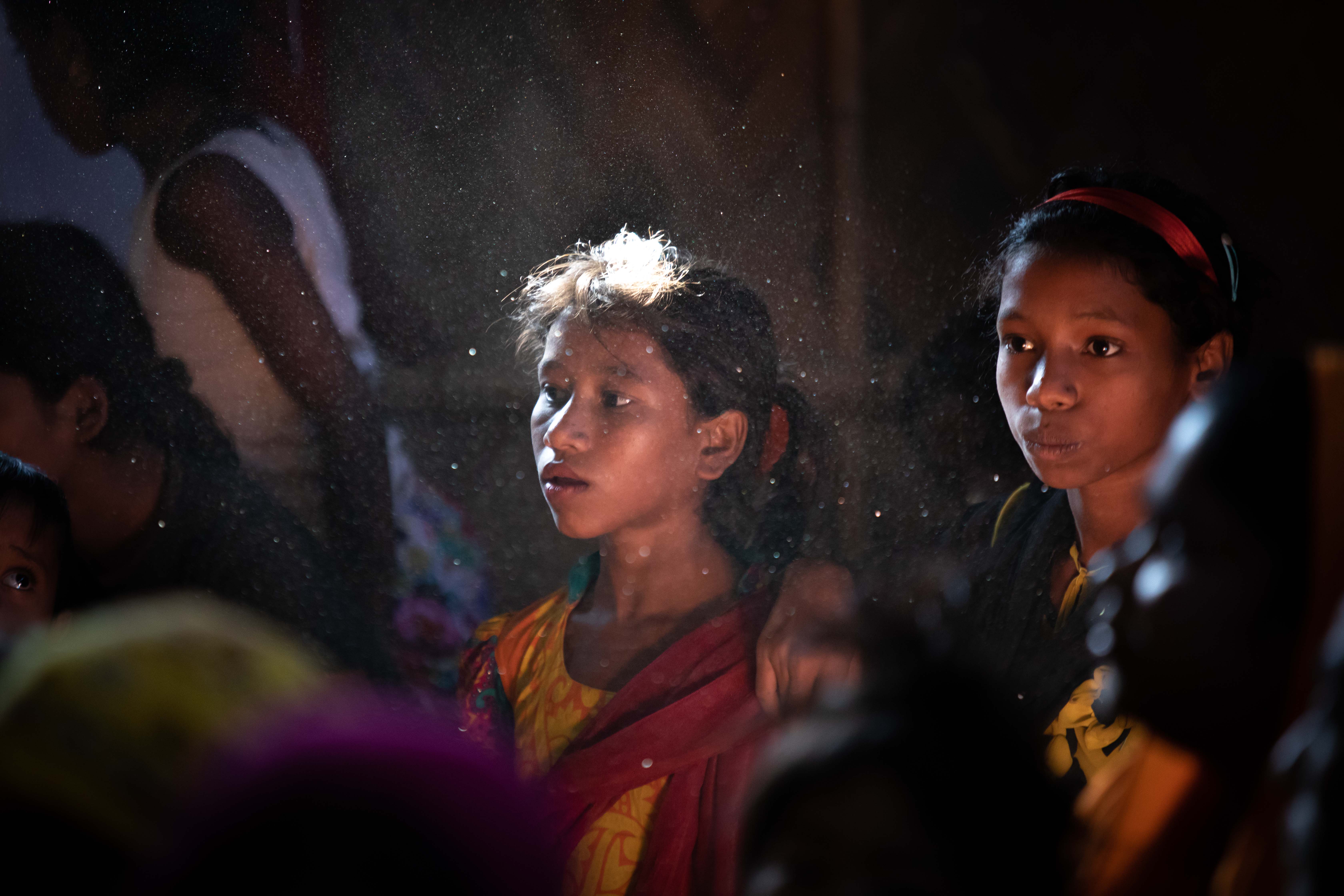 For the younger girls, it was a way to connect with their history and culture.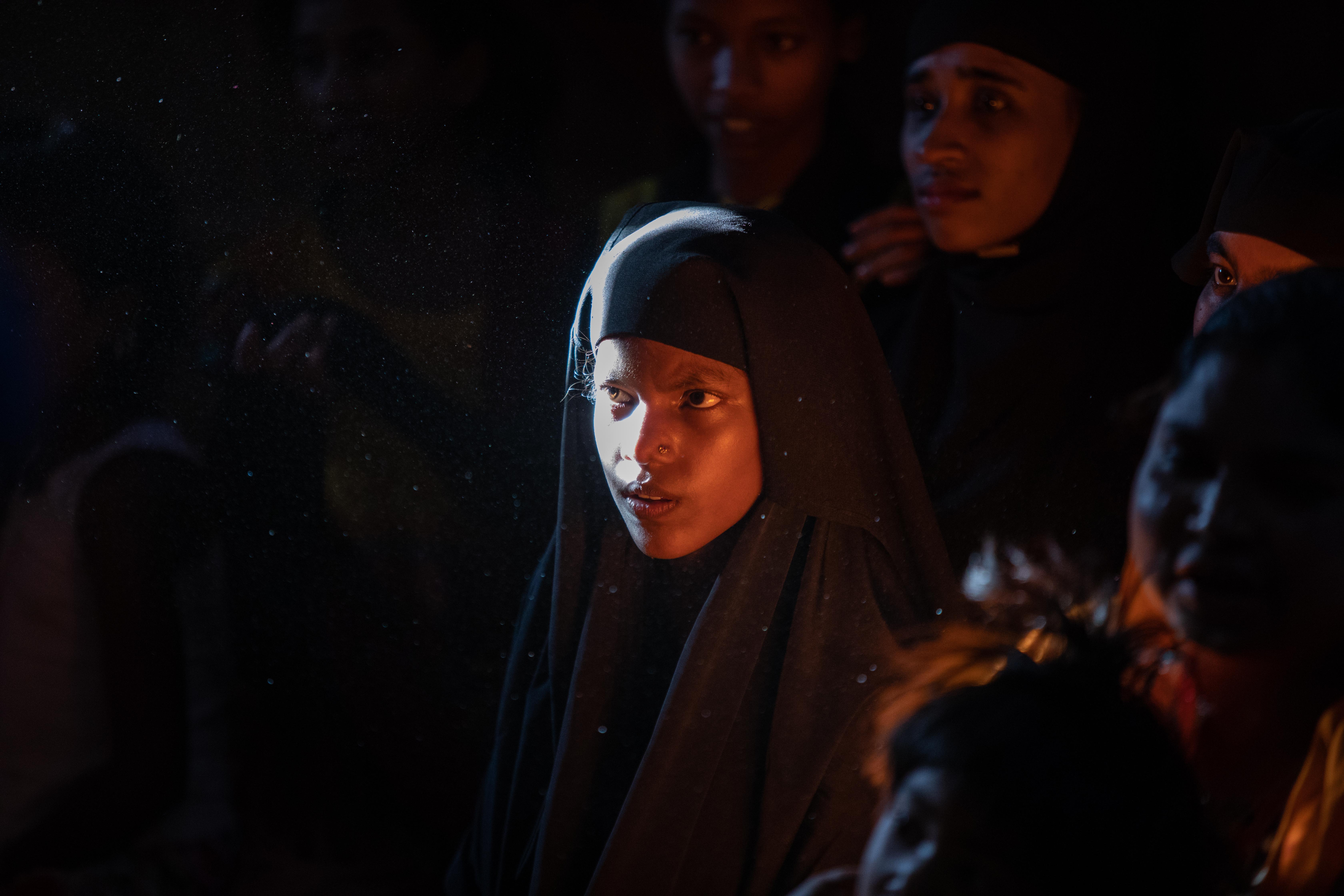 Some women lightened the mood when they got up and danced.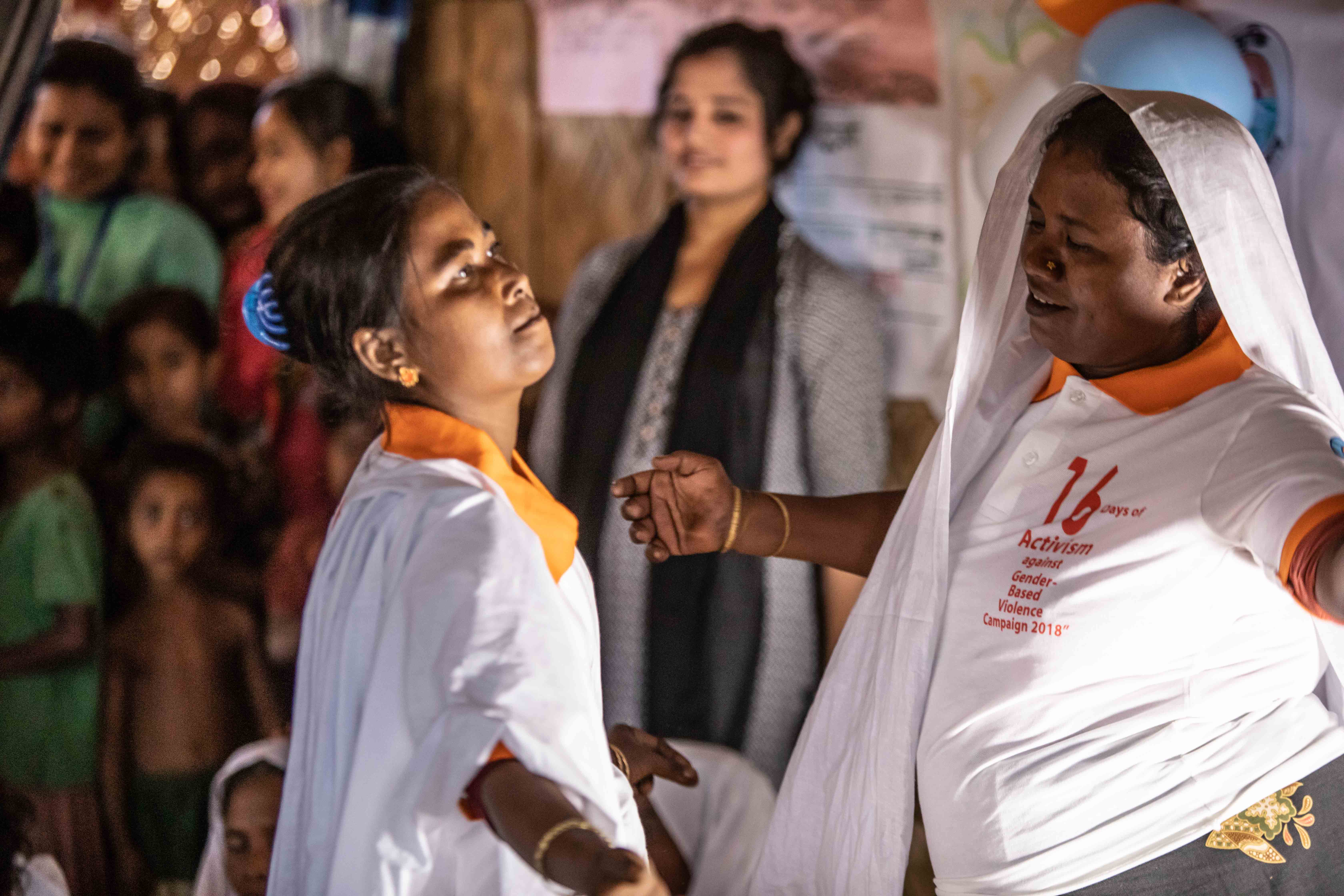 Often it was too difficult to choose a winner, and both teams got prizes.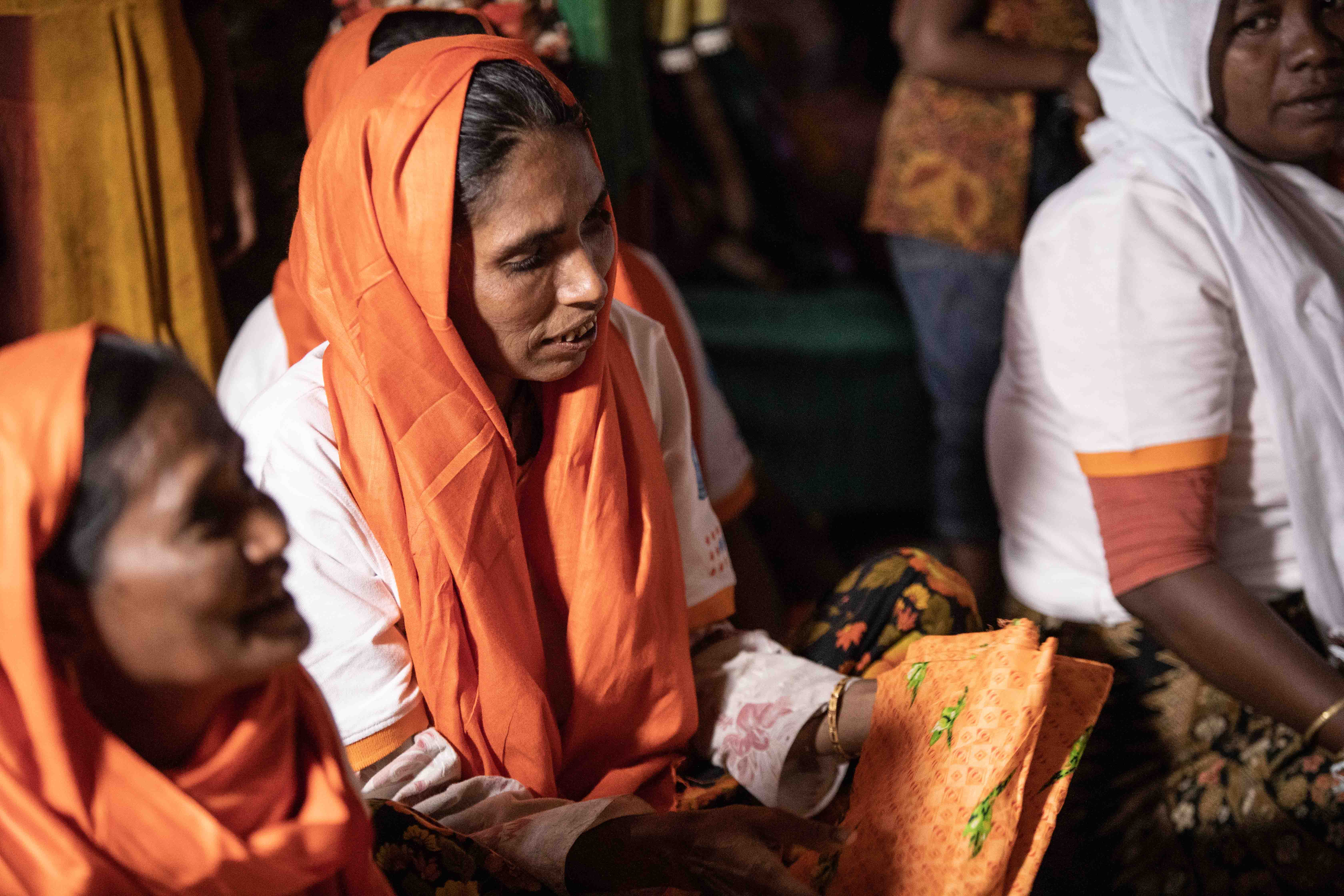 The theme of the 16 days this year was 'Hear Me Too'.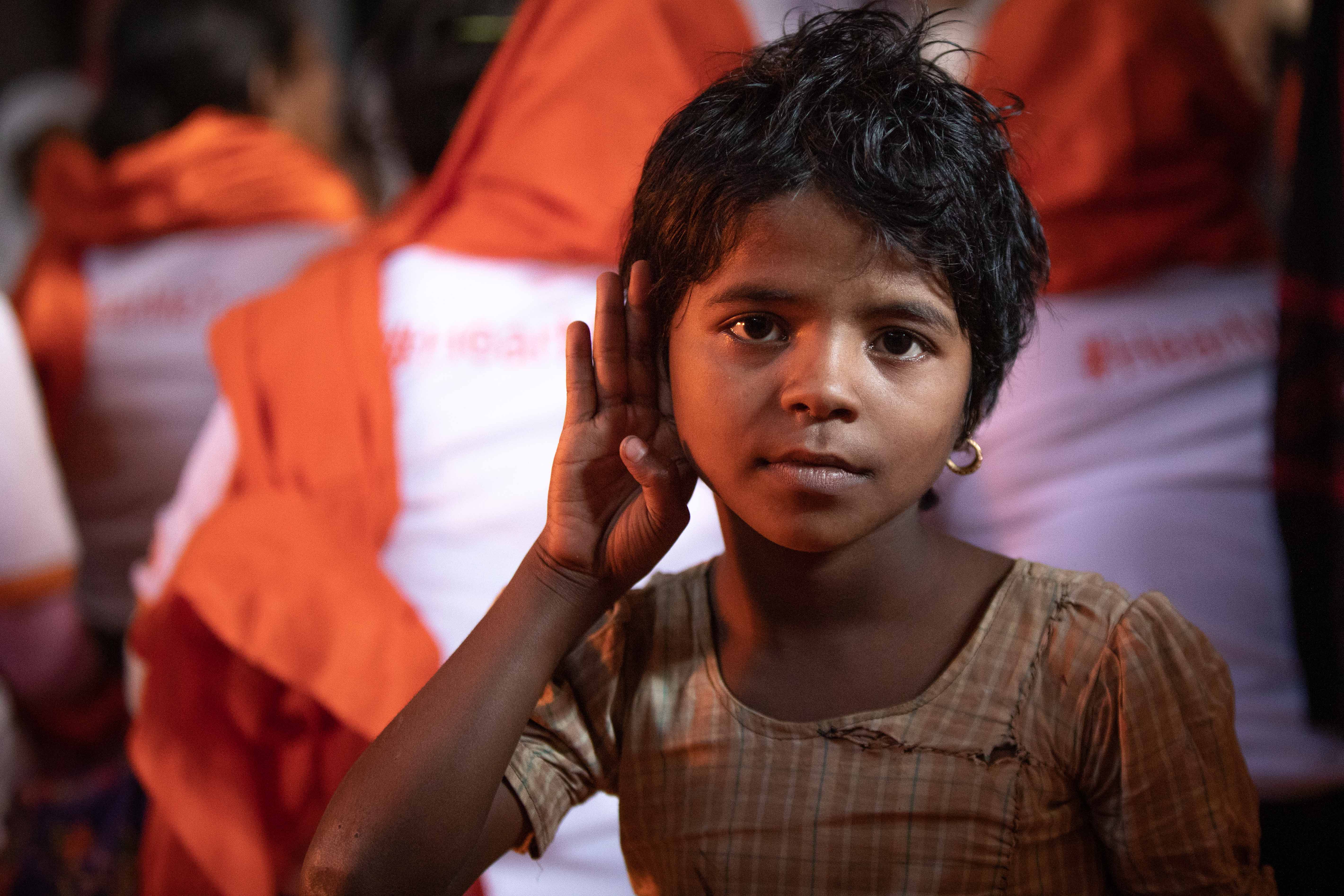 UNFPA works with adolescent girls and boys, bringing them together to discuss issues like sexual harassment and reproductive health. Often this is done through drama.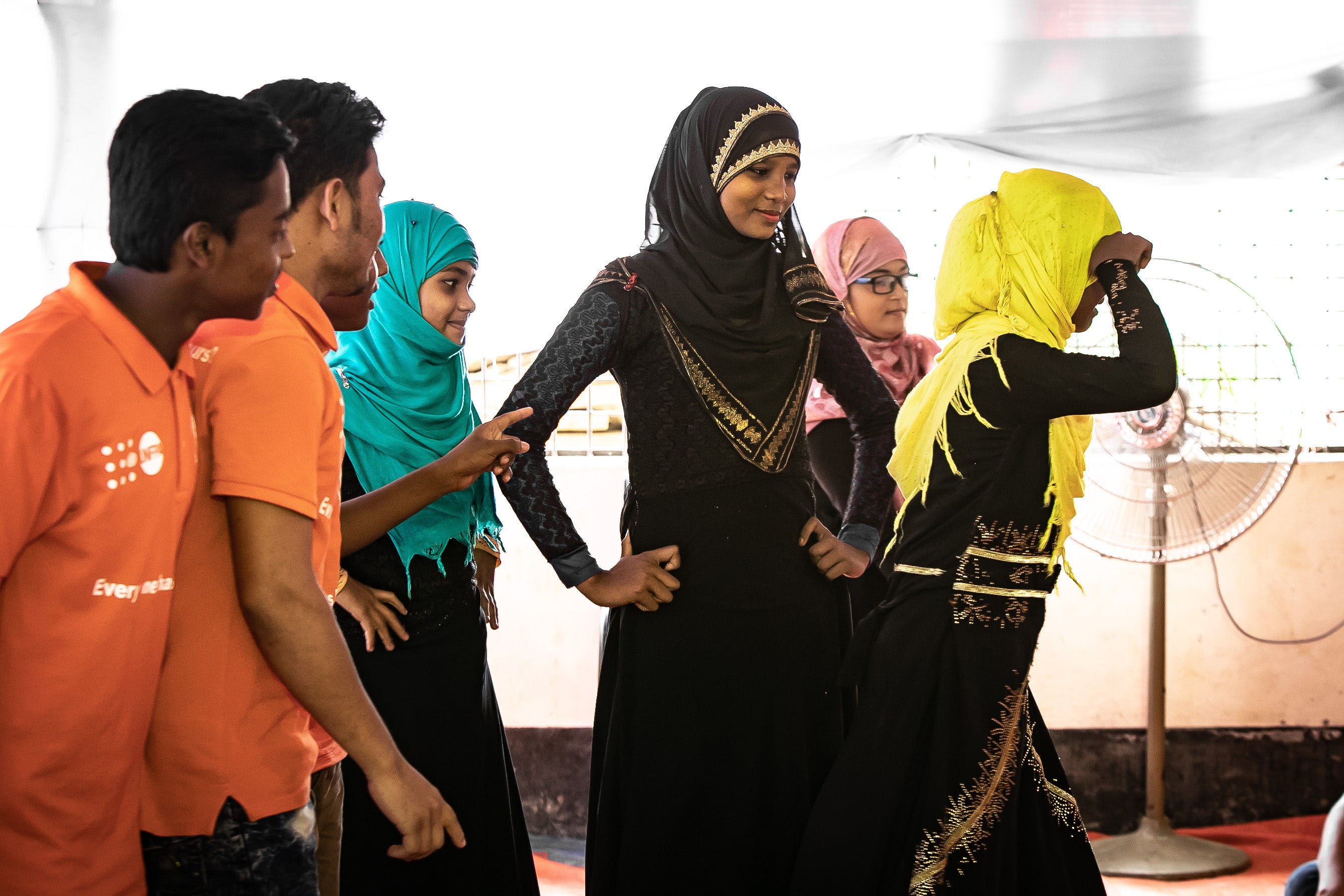 UNFPA works with women and girls in the Shanti Khanas, providing psychosocial support and sessions on issues that matter to women. We provide sexual and reproductive health services that reach hundreds of thousands of women across the camps. And we are working with young men to address gender-based violence where it begins. We will continue to work in the Rohingya camps for as long as we're needed.