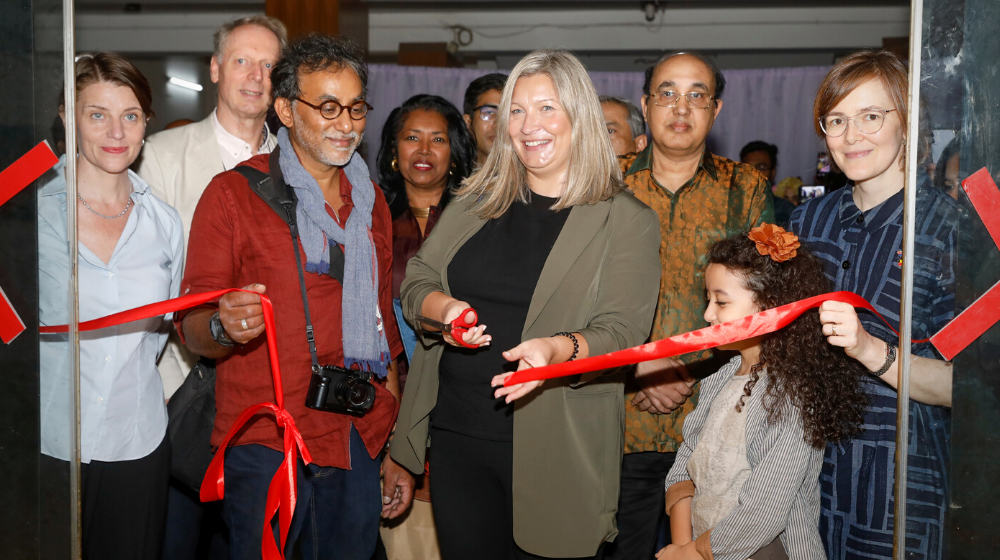 To raise awareness on the impact of the climate crisis on women and girls, the United Nations Population Fund (UNFPA) and the Australian High Commission in Bangladesh jointly launched a public photo exhibition advocating for increased attention on upholding the rights of women and girls during disasters. The exhibition, which was officially launched today, will be open to the public from 12-16 November at the Nationa...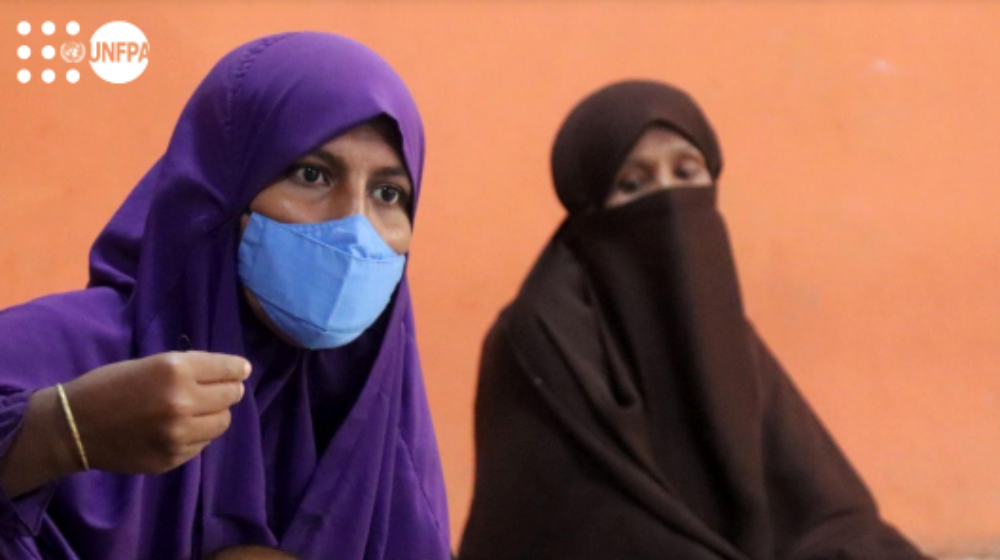 This Situation Report highlights UNFPA Bangladesh's Response to the Humanitarian Situation in Cox's Bazar during between July and September 2022.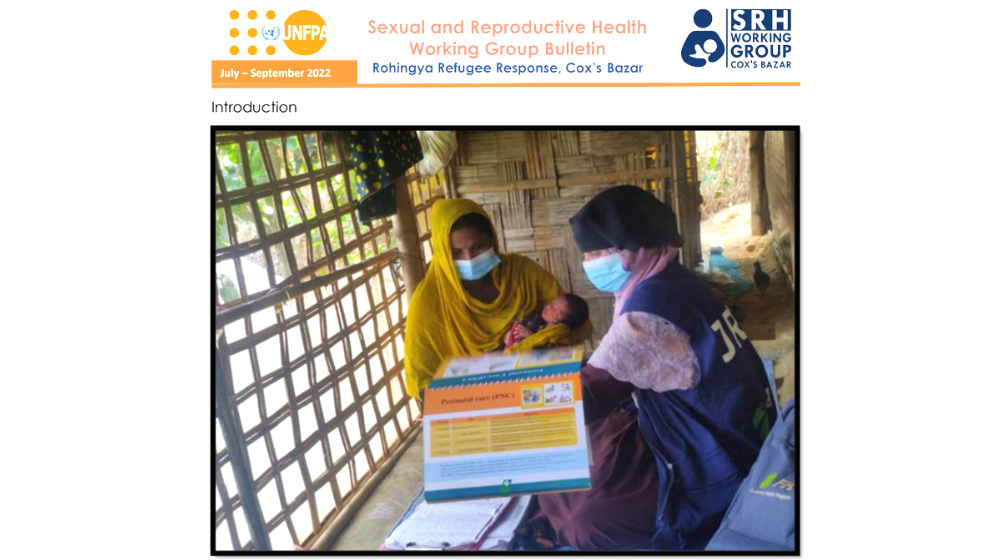 Sexual and Reproductive Health Working Group Bulletin. This bulletin is based on data reported by the SRH Working Group partners between July and September 2022.