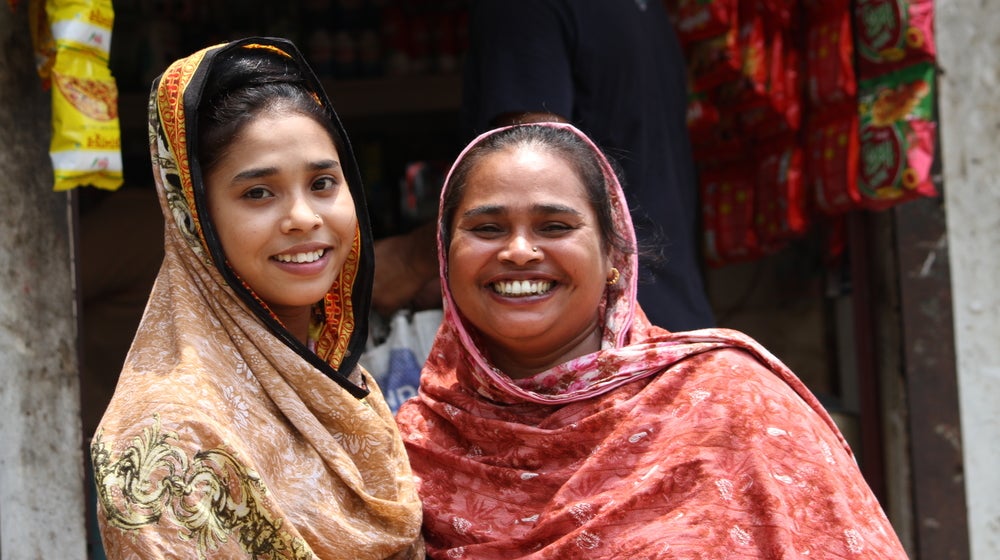 "In my village, many people think that menstruation is something dirty. They think a woman should be isolated for three days or not be allowed into the kitchen during their period. In the cities, people's attitudes have...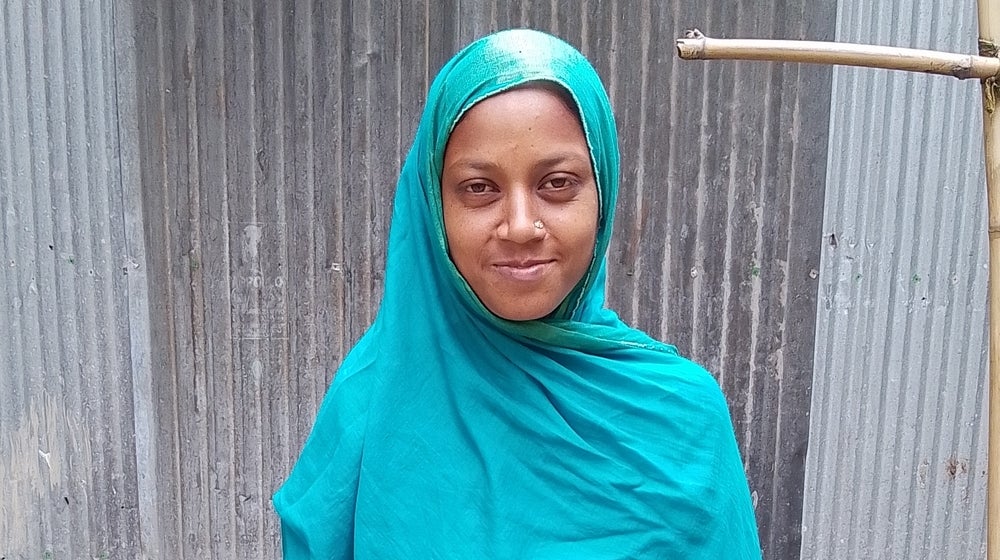 "I was only 13 years old when I got married. At that age, I knew nothing about adolescent health or the risks of adolescent pregnancy. I could not have expected how my first pregnancy could change my life." This how Mom...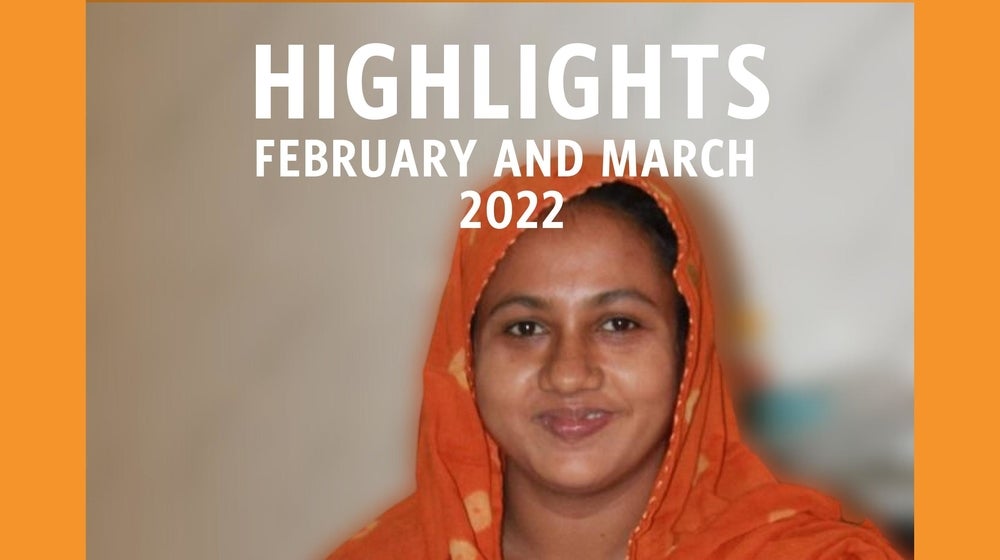 This monthly report provides a snapshot of the key highlights achieved by UNFPA Bangladesh during February - March 2022.
Vacancies
Under the overall guidance of the UNFPA Operations Manager, Chief of Gender and direct supervision of the National...
As Programme Analyst A&Y Humanitarian s/he will be responsible for managing all A&Y related projects in Cox's...