Ensuring rights and choices for all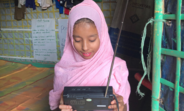 13 February 2021
Sending positive signals amidst the pandemic
This World Radio Day, we celebrate how the radio evolves, innovates, and connects, as it sends a positive signal of hope to young people across Bangladesh and the world, despite the pandemic.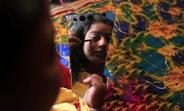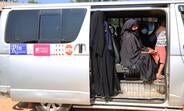 This monthly report provides a snapshot of the key highlights achieved by UNFPA...
This Situation Report highlights UNFPA's Reponse to the Humanitarian Situation in Cox's...