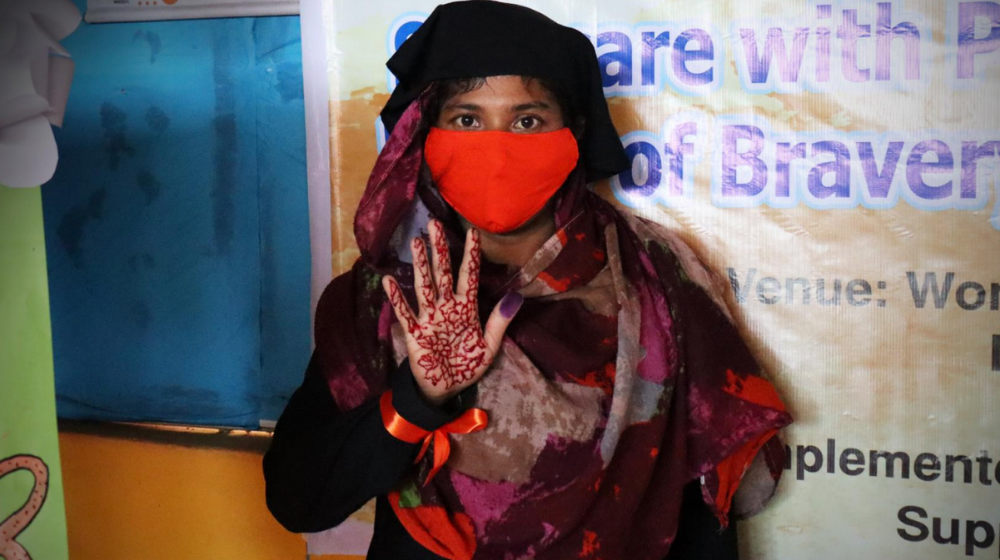 This Situation Report highlights UNFPA Bangladesh's Response to the Humanitarian Situation in Cox's Bazar during the period of October to December 2021.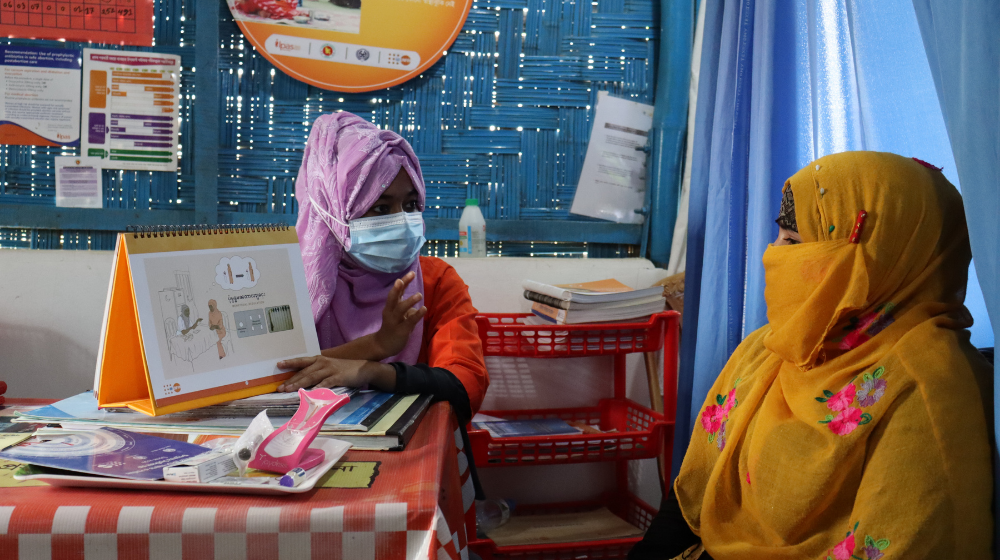 A counselling session with patients inside the health facility at camp 4 extension about the available modern family planning methods  Access to safe, voluntary Family Planning is a human right. Family planning is cent...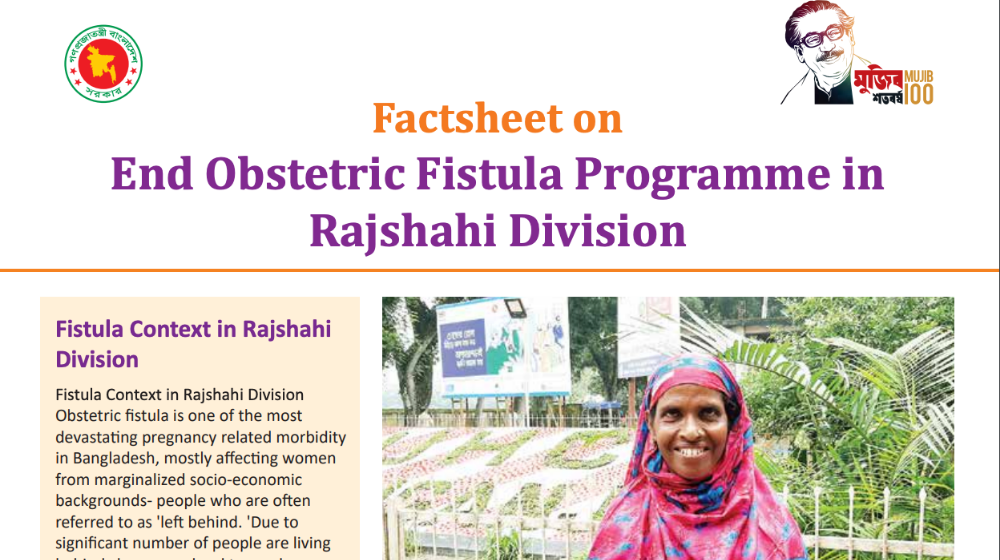 Obstetric fistula is one of the most devastating pregnancy-related morbidity in Bangladesh, mostly affecting women from marginalized socio-economic backgrounds- people who are often referred to as 'left behind. Due to a significant number of people are living behind char areas, hard to reach areas and ethnic communities.   
Requests for Proposals
UNFPA is in the process of identifying potential national and international implementing partners (non-government...
Vacancies
The purpose of this consultancy is to provide extensive support in the management and coordination of national...